Does Mail Order Brides dating work?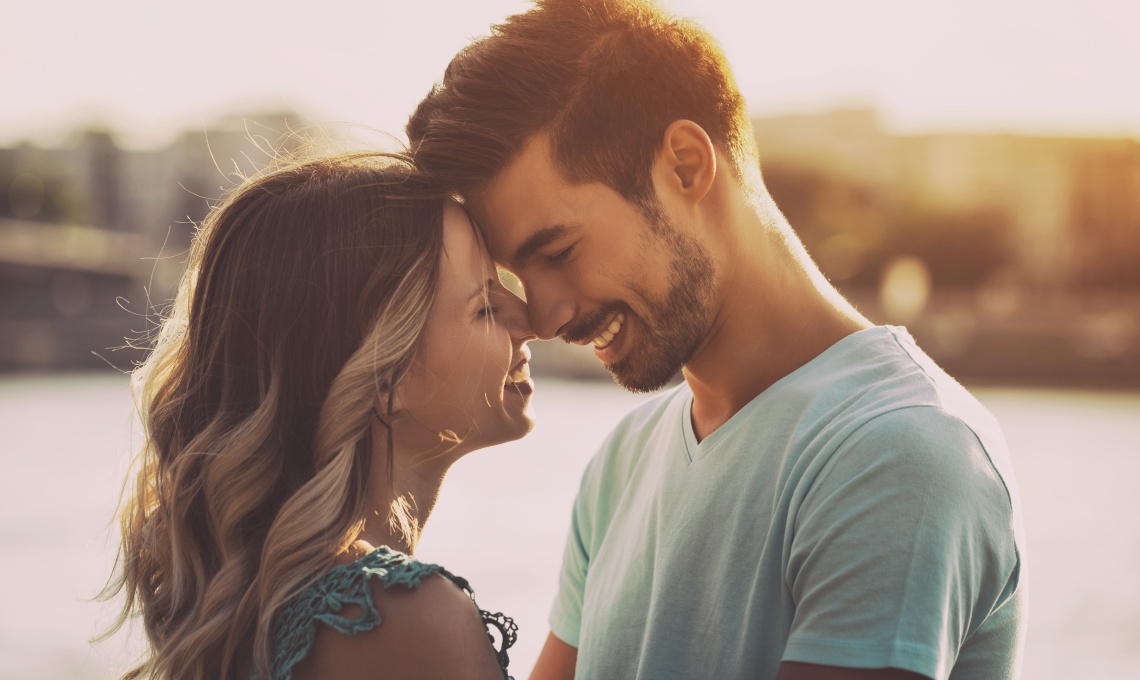 Dave and Lulu:
"Lulu was on my very first set of matches the day I joined. I never would have thought it would be that easy to find the woman of my dreams! After communicating with her that very day, everything fell into place and I never looked back. Thanks to her friend Sharon for bringing her to their site" Dave & Lulu from The Sunny Florida"
Rosanna and James:
"Me and my dearest man met on your site on September 2017, He lives in Los Angeles, like my son, and I live near Rome in Italy. After many months of talking finally, we really met on 5th April 2018 and a real strong love story was confirmed between us.

Now we are organizing to have a successful life together soon somewhere.
We want to thank your site that gave us this destiny chance to really found a twin soul.
I attach here a picture of us in Sedona (Arizona).."
Emma and Gavon:
"Thanks to dating sites review I chose the right place and found there my soulmate."
Eugene and Tenzing:
"We both thank you deeply from our souls as we have met and married thanks to you and your beautiful site. We had spent countless hours on the phone for 5 months and then planned to meet "live" on Jan,18, 2019 in India. (I am from the USA and Tenzing is from India). We went to Nepal and Rishikesh, 3 weeks in each place, and met some very special Lamas in Nepal. These Lamas told us that our destiny was to be married before the Tibetan New Year, and we both felt the same, so we did!
We are now planning our lives in Divine union and wanting to express our thanks for your site and inspire others who will be sharing their dances of Divine Love with each other. We recommend taking the time to learn about the perfect imperfections we all have, and to know that we are compatible in accepting each other whole and complete as we are perfect in our imperfections.
Thanks again, we Love you All."
Lori and John:
"My husband John and I met on your site nearly 6 years ago and as I write this, we are celebrating our 3-year wedding anniversary!
By the time I was 44, I had experienced several long-term relationships, but never marriage, and I truly wanted that life-long commitment. My last relationship was with a man I met the first time I was on your site as well, and after nearly 3 years, it ended amicably. When I was ready to date again, I returned to your site because I knew this was the site where I would find the best mate for me. And I did!
As a result of our union I have gained 2 beautiful sons, John's family and his late wife's family, all of whom have made my life full. He was well worth the wait and I am so glad to have found someone who values the same things I do.
Take care and thanks again for what you do!"
Diane and her happy husband:
"Hi, We met on your site 11 years ago. We were married 9 years ago and still going strong!
Your site was the only site I tried and my first try at internet dating. I was feeling very hesitant but it was a site that most matched my philosophy. My husband had tried other sites and they weren't a good fit. We both felt Green Singles made sense. It didn't take long to find each other. We merged two families including 4 children successfully. It's been a great ride, my husband moved an hour away from his home to build a life together. We feel so blessed, we still marvel at how fun every day is. We found our best friend and funnest companion when we found each other on your site. Thanks for helping us to find each other."