Pros
Free trial

Live and Private Chat

Takes responsibility for the delivery of gifts, message translation, organizing country , tours, providing car and apartments to clients when they visit

Pride in Anti-Scam policies

Profiled ladies

Many Russian, Ukrainian and Eastern European women to choose from

Ability to send gifts

Easy-to-use navigation system
Cons
Credit card needed to confirm the identity for profile

Credits purchase needed for most services
Verdict
One of the most reliable dating sites
---
Bridge the Gap with Bridge of Love Dating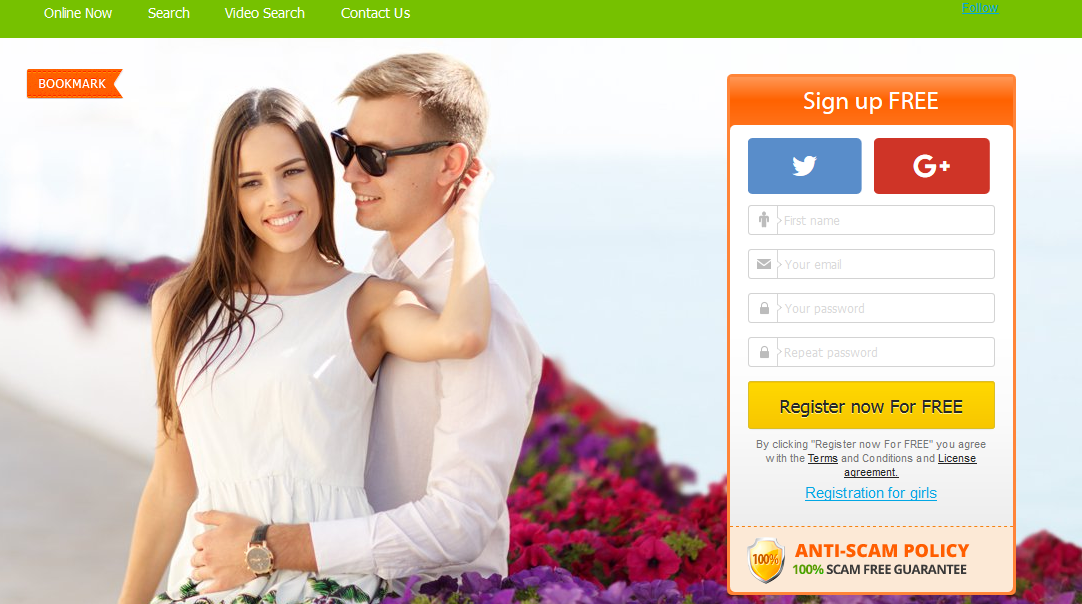 Bridge of Love has the primary goal of bringing people together for everything from online chatting to long-term relationships. They do their research and bring not only as much safety and security to users and members, but also developing their site so that individuals can have ease of use and can find what they are looking for. 
Many men around the world are seeking a relationship with women from Russia, Ukraine, and other Eastern European nations. They are famously beautiful, love being wives and mothers, and have a firm respect for men who are primary leaders in a relationship. Because this site works with local dating agencies, all identities are verified, including marital status. 
First, you register on the site using an email address. Bridge of Love offers free registration, which will allow you to browse profiles and read inbox messages. Your next step is to complete the profile with as much information as you can or deem necessary. You will need to input your credit card information to confirm your identity. Not only is this site concerned for the protection of gentlemen members, but it is also protective of the women who get profiled as well. Don't worry – when a member decides that they want to upgrade their subscription membership to enjoy some of the other services offered, they already have their payment information in place.
The goal of the site is to bring individuals together in a safe, online platform. Women from these countries are seeking men from all over the world as well. It is based on your characteristics, your expectations for the relationship, and what you are seeking in a partner. That is why it is imperative to fill out a profile as thoroughly and honestly as possible. 
Finding a Date or a Wife Is Easy with Bridgeoflove.com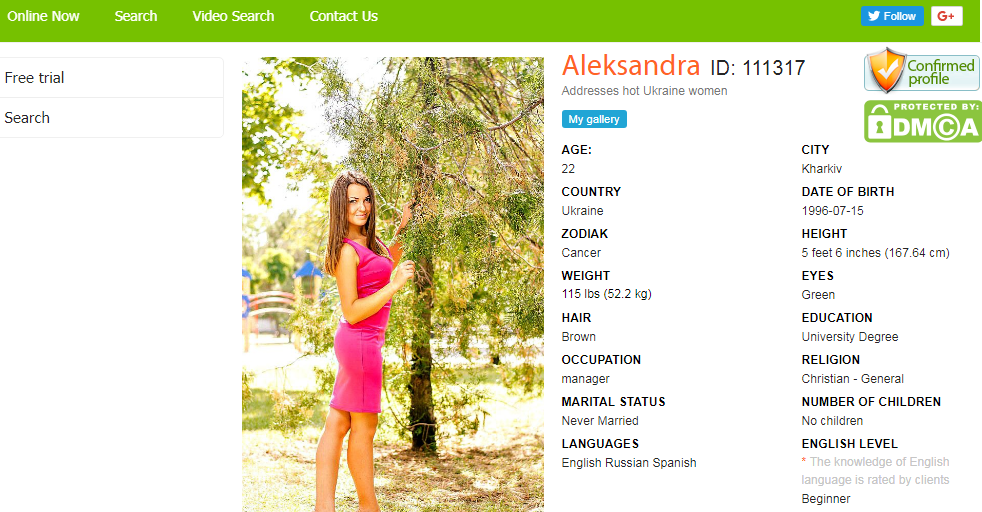 Many men and women are frustrated at limiting their dating scene with the opposite sex that happens to live locally. Either there are slim pickings, or they want to try something a little more adventurous. With Bridge of Love, an individual now can look across the globe to find the love of their life. Now, you don't have to meet someone in the local grocery store or worry about fake profiles on social media or other dating sites. 
Not only does this site expand the realm of possibility for its users and profiled women, but it is also incredibly easy to navigate. Finding the love of your dreams now entails a few quick clicks and entering in some information that will help match you up to potential successes. 
Sometimes We Need a Little Help with Dating
Bridge of Love prides itself on the customer support that they provide. Everything from changing an email address to reporting a potential scam is covered by their privacy policy, terms of service and Anti-Scam documentation. The customer service is always welcoming to contact and provides a quick turnaround time for responses. 
Quality of a Person Depends on Quality of a Profile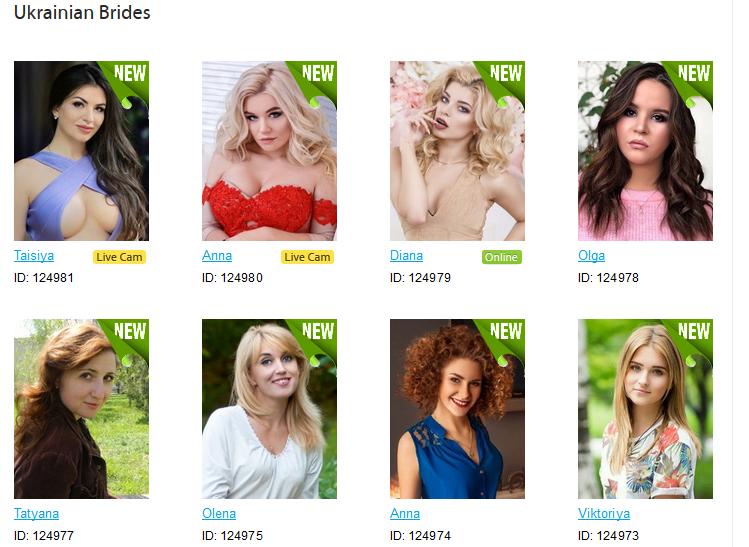 With thousands of women to choose from, sometimes it can be overwhelming to choose which one is the best for a man. The key to this is completing a profile as thoroughly as possible. After you register, a series of questions will be asked, which will help Bridge of Love set you up with the best match possible. Basic questions, such as your level of education, your occupation, habits, and what seek in a partner – if answered honestly – can lead to the correct match. 
It can take a person years to sort through this kind of information by going out on blind dates in person. The convenience of online dating provides expediency through various search options. Whether choosing a general search, or advanced search, the ability to find exactly the type of woman a person is seeking is so much more comfortable with an online platform geared toward dating. Once a match is chosen, the website's filters will come into play, suggesting those similar to the first choice. This will help expand the realm of possibilities with little to no work on the member's side.
Protect Yourself from the Stress of Scam during Online Dating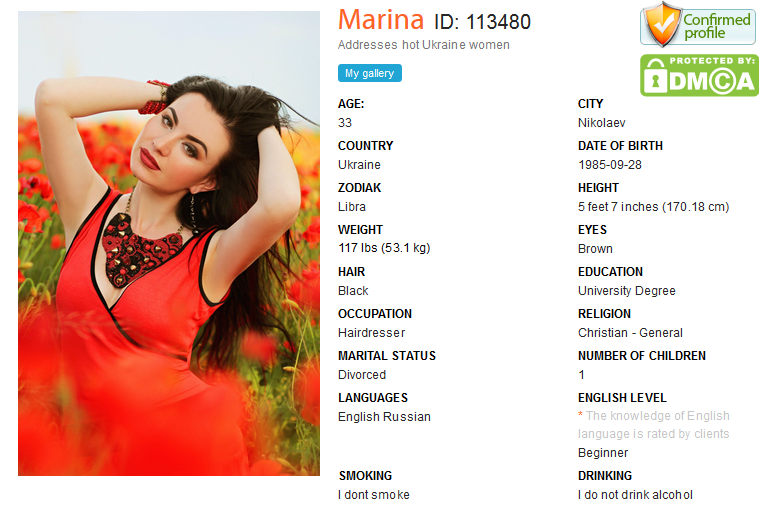 Bridge of Love prides itself on the fact that they have not only an Anti-scam policy but a whole department that focuses on the safety and protection of its users. Because they work with local dating agencies, women need to be seen in person before they get their profiles on the site. They also ensure that some testing is done, to ensure that only the ladies with the best of intentions are accepted. 
On bridgeoflove.com, there is a good outline for telling whether or not something is a scam, so that way consumers do not jump to conclusions. Some of these include:
A member decides to stop developing the relationship, changed their activity status on the website, or has not logged on in some time.
If a profiled member wears rings on her fingers, doesn't answer all questions, or has photos posted on any social network. Bridgeoflove.com checks the marital status of its profiled women by requesting a copy of their passport.
Women who want to be profiled need to pass specific tests including:
Having their profiles and information they fill out on their forms thoroughly checks, which is the responsibility of the Anti-scam department. 
Women are called to verify that they are the ones establishing the profile personally
Regular Skype calls to check up
If you question a women's honesty, request her to turn on her webcam. If she refuses, contact the Anti-scam department.
Here are some useful tips to safeguard you from a painful dating experience:
Do not send your lady any money
Do not assume that it is love after one or two months
Seek the assistance of a professional interpreter if the language is a barrier to ensure that your intentions match her intentions. 
Invite her to video chat in person as often as possible. Many times, you can read a person's body language. 
Just like men don't want to get subject to scams, Bridge of Love does what it can to protect women from being cheated, robbed, and sexual slavery. Unfortunately, not all people in the world are honest, and Bridge of Love has a reputation of trying to protect all parties involved. No website can provide a 100% guarantee against a scam or fraud, but protection is an essential element to this company's success.
Don't Pay a High Price to Find Love
Bridge of Love will allow you to create a profile and read inbox messages for free of charge. If you are satisfied and want to upgrade your membership, they offer the ability to purchase credits. Credits are approximately $.33 to $.55 each. 
The price of services includes:
Sending a message- 9 credits
Live Chat- 1 credit per minute
Video Chat- 2 credits per minute
Private Chat-  3 credits per minute
Send Chat Image- 4 Credits
Video Clip viewing- 15 credits
Contact Information- 199 credits
---
More online Dating Services
---