Pros
Mobile app

Ppossibility to add countless photos

Ease of use

Completely free online dating platform

Speedy registration process
Cons
A large number of inactive/fake profiles

You can never delete your user profile. The only possibility is to deactivate it, but it stays in the site's database (that is one of explanation of inactive profiles)

There is no Help section

Numerous advertisements distract from site content and redirect users off the site
Verdict
Impressive number of active users
---
Mingle2: an uncomplicated and straightforward free dating site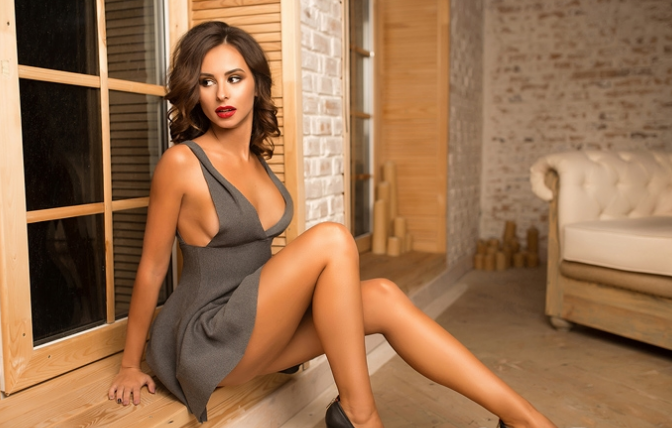 A dating site that appeared in 2008 under the name JustSayHi is now known as Mingle2 and has accumulated 12 million users in the meantime. Its mobile app has already had more than 5 million downloads, so this service is indeed to be reckoned with in the online dating industry. Of course, these numbers are not even close to those achieved by some of the more established dating sites, but the site still has an extensive membership base. In this review, we'll discuss the points of interest for those who plan to use this site. We'll talk about the most significant pros and cons and possible pitfalls to avoid. 
In short – what attracts most people to this site is the simplicity of the registration process and the fact that most of its features are free. Apart from that, the site's intuitive and user-friendly interface makes it easy to navigate even for those not particularly internet-savvy. Demographics show a 60:40 male to female ratio which remains the same across all age groups. Mingle2 welcomes both straight and gay persons to become members of this growing dating community.  
The registration phase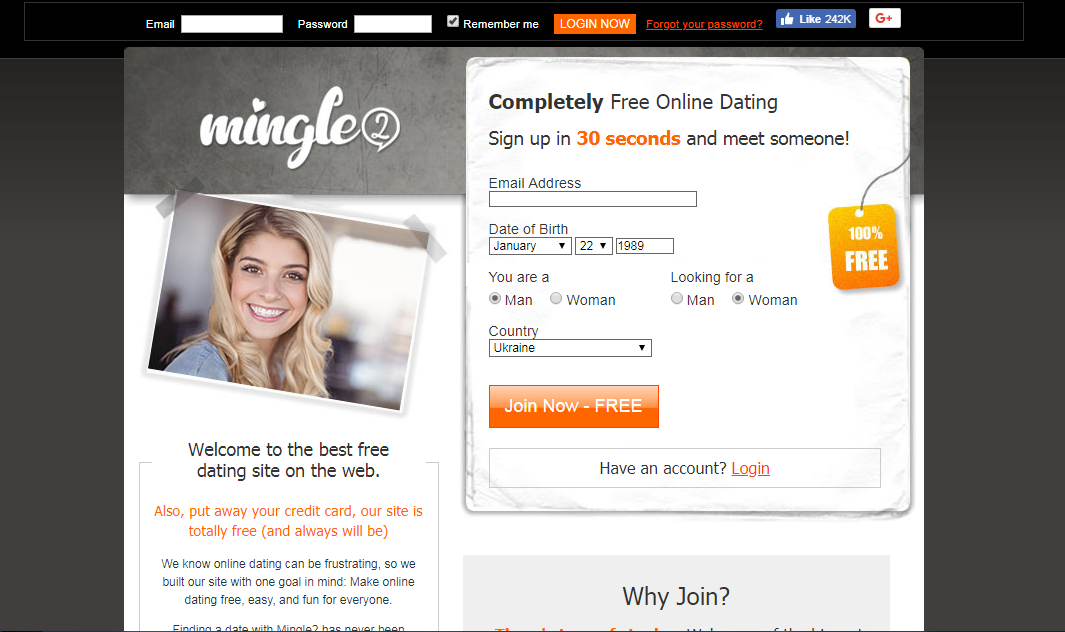 Registration is quite straightforward and does not take more than a minute. This is both an advantage and a disadvantage of this site. On the one hand, a potential user is not turned away by a lengthy registration process with tons of questions to answer. On the other hand, it leaves user profiles a bit sketchy and a lot less detailed compared to other matchmaking sites. You are asked to upload a single photo when signing up but you can add an unlimited number of pics later on. Some argue that the profiles put much more emphasis on photos than on personality features. Therefore, it's sometimes quite difficult to decide if someone is compatible with you. If their physique is appealing, you will have to discover their character through personal communication. 
Furthermore, you only need a valid e-mail address to register (alternatively you can also use your Facebook account). No authentication is required, which makes the profiles easy to set up. It also allows for a massive number of fake profiles to go undetected which is something about what this site gets the most complaints. Mingle2 doesn't offer any protection against scammers and even has no way of verifying the authenticity of uploaded photos. Some members have used celebrity photos instead of their own without the site noticing or taking action against this practice. 
If you come across profiles that seem fraudulent or someone makes inappropriate money claims from you, feel free to report this behaviour to the site's moderators. You can also block some users from contacting you if you experience some problems with them. The site encourages users to report any abusive language and offensive photos so that they can remove all profiles of users who post them from their database.  
Anonymity is guaranteed, and customers communicate using Usernames of their choosing. Real names and contact details do not appear anywhere on the site. 
How to communicate effectively on Mingle2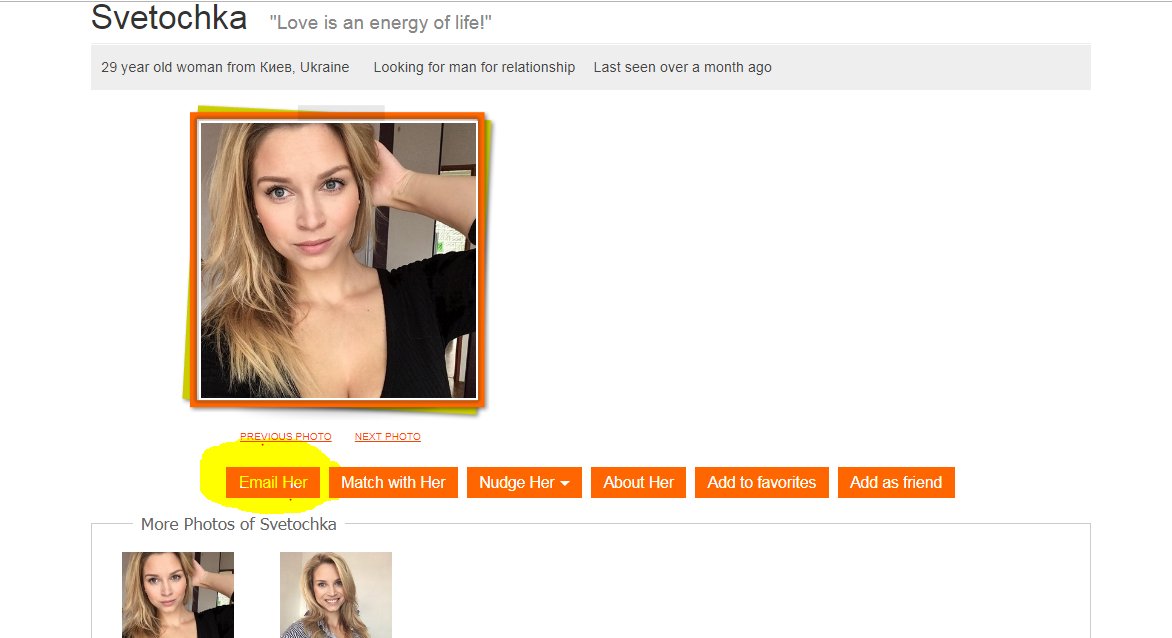 It's possible to send an unlimited number of messages to other members on Mingle2. For those who do not feel comfortable writing messages to strangers, there's an option of sending nudges, hugs and kisses or winks to other users. The site provides information on who is online and notifies the users whose profiles you viewed. You can add users to your Friends list or mark them as Favorites, but this will be visible to them as well. There are reasonably active forums on this platform with 27 different topics. 
As a free user, you will face first-contact limits, and after you reach them, you can only text those you previously contacted. Also, messages of free users are only kept for a month and deleted permanently afterwards. To get past these limitations, you will need to upgrade to MinglePlus, which is a paid version of the site.
A basic e-mail interface is available to all customers. You can personalize it by adding requirements for users who can contact you. These can include location, age, gender, whether or not the person is looking for a sexual relationship, whether or not they smoke or drink alcohol. You can also filter users who are married or have the same expectations from a hook-up as you.
A word or two on user profiles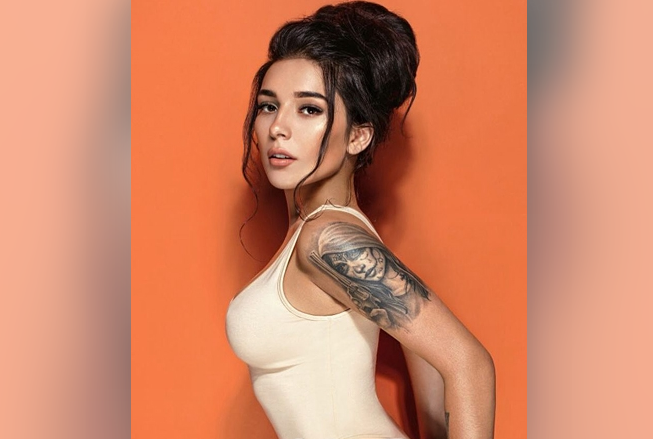 Compared to other sites in the dating niche, Mingle2 user profiles are quite basic and do not reveal a lot about a member's personality, worldviews, attitudes towards life, etc. This makes it hardly appropriate to use if you intend to find a soulmate or someone with whom you could start a meaningful relationship. What this site allows you is to find quick matches with people who appeal to you physically and who reside in your vicinity. User profiles usually have numerous photos since the site does not impose any limitations as to the number of pics you can upload. Some of them might even be overly explicit or offensive, but there's no rule against it. The sheer volume of photos on this web page contributes to its difficulty with loading and makes browsing slower and more problematic. 
To make your profile a bit more telling about your personality or interests you can add a short description of your main characteristics. Please note that this site doesn't offer any personality tests so it's up to you to decide on the character traits you'd like to share with your potential partners. 
Mingle2 shows other users' testimonials on your profile page along with your Friends List which is also visible to all users.
Mingle2 mobile app
Like most dating sites, Mingle2 also comes with a mobile application available for free download. In many respects, it's similar to the website although slightly more comfortable to navigate, especially the chat section. The interface is somewhat more up-to-date and more eye-pleasing but without any critical improvements in the mobile version. 
If you expect to get new hits at the top of your search results in the mobile version of Mingle2, you'll be disappointed. The same profiles will appear on the first page of the results in both versions of the site. So no luck finding new matches if you use both versions interchangeably. The mobile app comes with the option of enabling push notifications for friend requests, messages, and matches. 
The application shares some of the sites disadvantages which pertain to its sluggish loading and an overwhelming quantity of advertisements sometimes quite difficult to discern from the site's content. In fact, most ads are for other dating sites and are very similar in colour and overall appearance to the stuff featured by Mingle2. A user can mistakenly click on an ad instead of a user profile he wants to review.
Services available to paying customers
Having your profile highlighted and shown on the site's homepage
Getting a preferential treatment in listing your profile near the top in users' search results which increases your profile's chances of being seen by 300%
Turning on the stealth mode for browsing without others getting notified about it. That way your username will not appear in the "Who's online" list shown to other users
Receiving feedback on your message getting read by the recipient
Getting information on persons who liked you on MutualMatch
Having your messages stored permanently (and not deleted after 30 days)
Note that your subscription to MinglePlus gets automatically renewed when it expires, so you have to deactivate it manually if you no longer wish to pay for it. You can check your membership information in the "My Account" section of the profile and change your subscription in the "Settings" subsection. 
The MutualMatch service: an efficient matching system
After the site randomly shows you another user's profile, you can click "Yes" if you're interested in that person and "No" if you're not. After that, your profile gets shown to persons you liked. If they click "Yes" on your profile, you will get each other's usernames and a notification that a match has been made. However you score in this "hot or not" game, you can always communicate with all users, regardless of them being matched to you or not. The MutualMatch service merely allows you to express interest in another user without having to write an elaborate message about it. 
Search filters you can use to browse the site's database
The basic search options include gender, age, and location while the advanced search offers to filter users by height, body type, children, interests, etc. Sometimes, it's helpful to search using the criterion of being online; that way you won't waste any time on texting people who are not likely to see your messages. 
Some of the frequent complaints made by users of Mingle2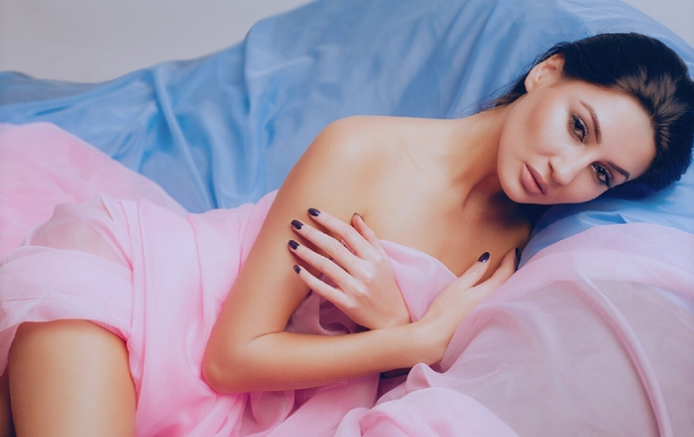 A large number of inactive profiles: the site takes no action to filter out profiles whose users have not been active for a long time. This makes it impossible to know whether a person is still using the site or not. Consequently, you end up sending tons of messages without getting any reply
A large percentage of fake profiles due to lack of user authentication in the registration phase. 
A lot of inaccurate information featured in people's profiles, starting with their location and age all the way to their intentions and motivation for joining the site. A girl could indicate in her profile that she is from the US only to turn out to live halfway across the world when you attempt to meet her. The site has no location tracker which makes this sort of fraudulent activity possible. 
Contacting customer support for Mingle2 page is virtually impossible. They rarely respond, and users sometimes get the information that the e-mail is not in use. 
You can never delete your user profile. The only possibility is to deactivate it, but it stays in the site's database. 
There is no Help section.
Final verdict on the quality of services offered by Mingle2
Overall we would give this site a 3/5 grade making it an average quality site in the dating niche. The points gained in the simplicity of registration are lost in profile quality and overall safety of the site. The possibility to add countless photos can be appealing, but it places a strong emphasis on physical appearance while personality gets neglected. The site is convenient for securing quick hook-ups and one night stands but leaves something to be desired in the long-term relationship department. Numerous ads scattered everywhere on their home page and all around search results make browsing more difficult and can lead to erroneous clicking and subsequent client frustration.
---
More online Dating Services
---