Pros
Convenient Interface

Free Trial Membership

Huge Database of Users

Match hosts group events so users can meet up in person
Cons
Trial/free users can't message others and also can't get messages

Support service isn't flawless

The membership price is higher than average
---
Match: Professional Matchmakers You Can Trust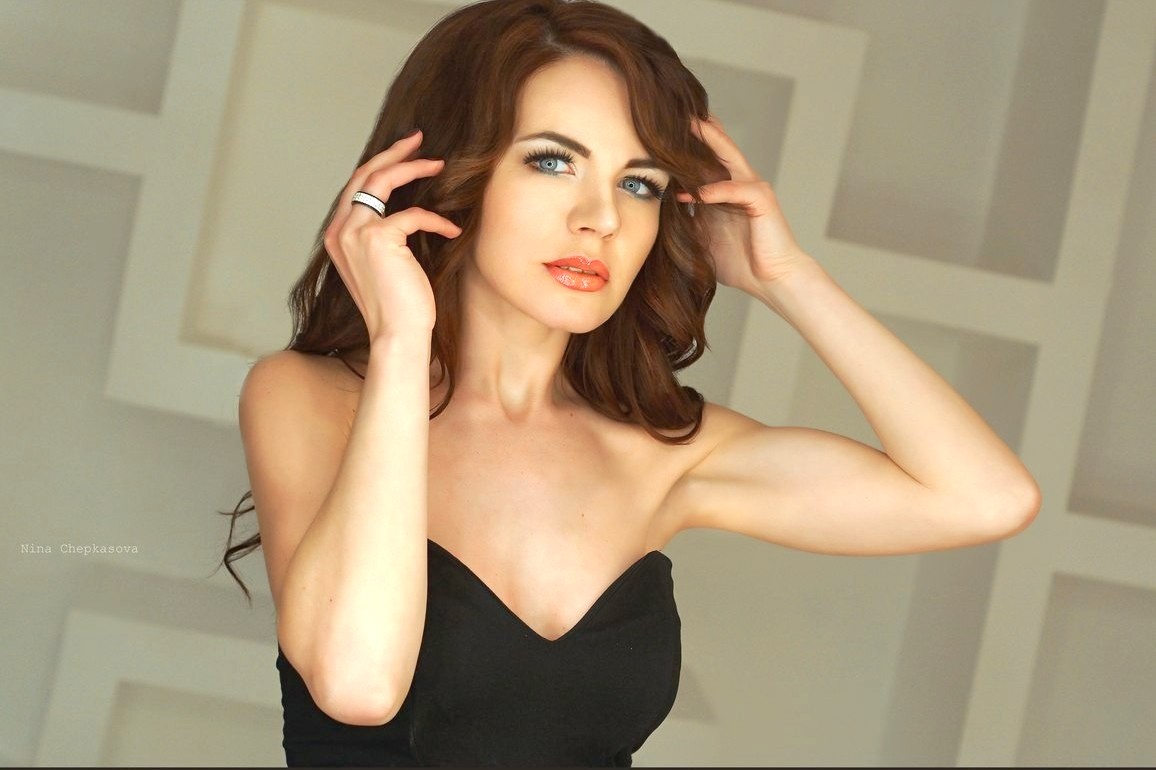 Match.com is one of the most commonly used dating platforms worldwide. Its experience in bringing singles from 24 countries together inspires new users to join on the daily. The site has been working since 1995. You can choose your language before you sign up. Once you do, you get access to innumerable profiles created by people who are searching for a perfect match to mingle, date, or start a long-lasting romance. 
The website is primarily aimed at helping singles arrange real dates. So, you can log in any time of the day and meet somebody to go out with immediately. This review will describe all the perks of using Match.com and the tool that help one enjoy online dating on this platform. 
How to Sign Up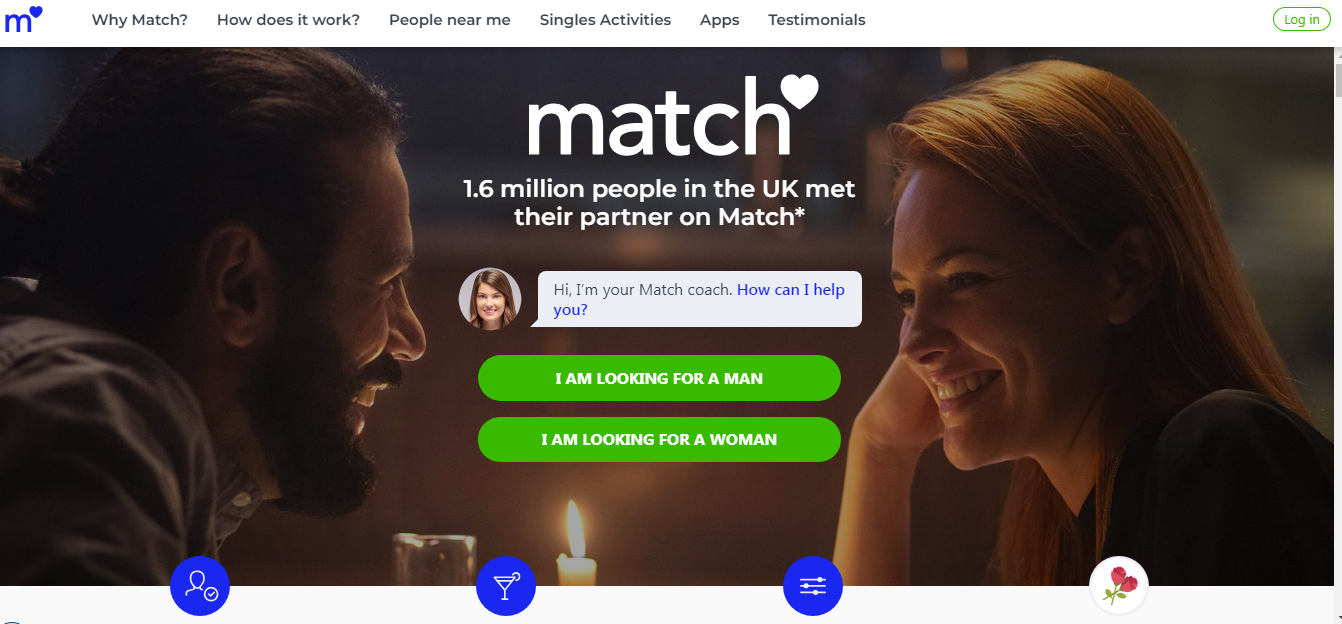 The benefits of using a matchmaking service to date singles are quite obvious, as opposed to those of seeking them on the social media. So, it is essential to understand that this site has certain features that differentiate it from free resources. Although the registration is entirely out of charge, you will not benefit from Match.com services to the full until you get a paid membership. 
Free Trial Membership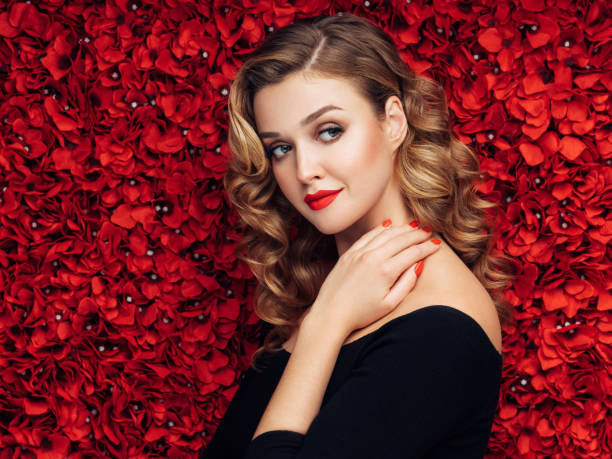 When you are choosing a dating platform that suits your requirements, free trial solves a lot of problems. Start a trial account on Match.com and see if this site is what you need. The list below is the information you are to provide to build such a profile: 
Indicate some general information about yourself: Start with your sex, age, and location. 
List some basics that allow other users to understand what you are seeking on this site: Here, you can describe the one you are looking for and indicate your zip code to let the site set your search radius. 
Choose your interests from the list provided which will contribute to the overall picture of your potential match. 
Describe your appearance.
Illustrate your lifestyle in a couple of phrases: Any activities that make you who you really are.
Mention your values and tell about your educational background: This might include your religion, some views on ethical issues, what languages you speak, etc. 
Present some information about an ideal match and define a kind of relationship you wish to have. Imagine how your potential partner looks like and enumerate what he or she is interested in. 
Work out the introduction of your profile: This part works as a headline and includes the most important information about yourself and your potential partner. 
Become a Paid Member to Get More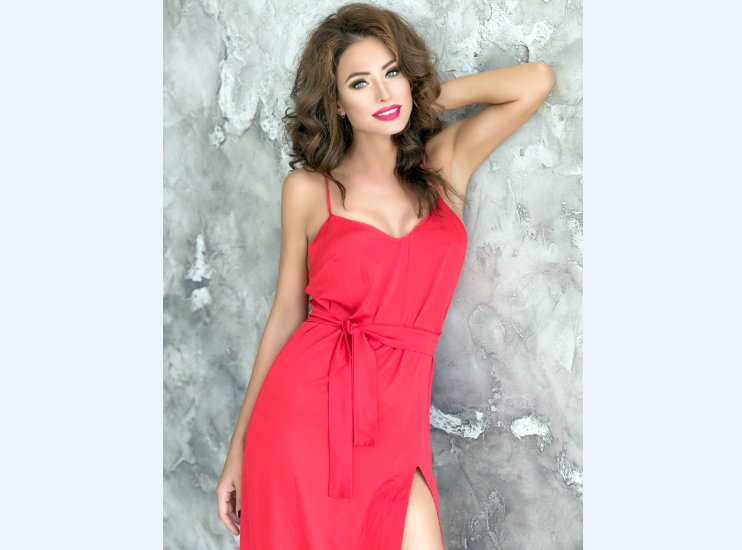 The trial account allows others to see your profile and it is a good start. But to enjoy the whole range of Match.com features, you should become a paid member. For starters, trial users can't message others and also can't get messages. Besides, the membership gives you an opportunity to see those who have checked out your profile. This is very beneficial, especially if one of them is meant to become your perfect match. 
The number of profiles viewed and people you communicate with can seem overwhelming. So, you will definitely need help which is provided immediately after subscribing. Become searchable for other people on the website. Stay in touch with them if you like them or exclude them from your contact list if you don't. Besides, you will see all the users to whom you have sent messages or winks. 
Match.com doesn't prevent its users from communicating elsewhere. As opposed to that, they encourage people to use all the available communication tools to meet each other in real life and start dating. That is why anyone can link their Facebook account or Windows Live ID account to a Match.com page. 
How to Find Your Match on the Website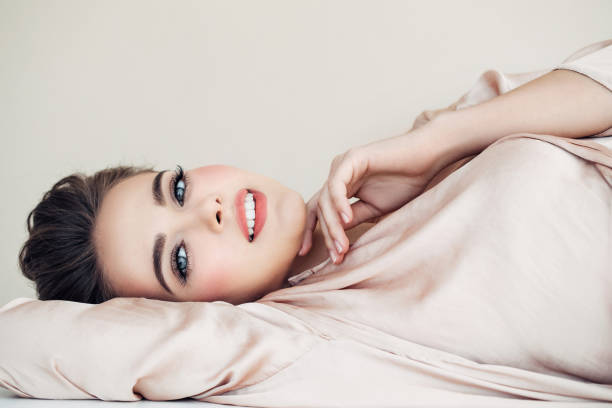 Based on the information about yourself and the one you want to meet, the search algorithms suggest people you might like. There are two major options of matching you up with someone. The match can be 'mutual' which means that someone suits your needs, and you have some traits that they will like. Besides, there is a 'reverse' match that indicates that you are perfect for someone. The reverse option is quite convenient in case you are open to various opportunities and don't stick to a certain image of a potential partner. 
Whenever one wants to change any information in a profile, they should get the approval of the website. In most cases, this is done in no time. 
Match Features Users Benefit From
1. Smart Search – Don't Miss Your Match
Match.com has a number of features that allow singles to search for partners and help them find each other. Although the list of these features is quite long, they all are very easy to apply. So, any user can use each of them on a daily basis. We have mentioned two of them already. The first is a mutual match – the daily list of users who could become your perfect match. Another one is a reverse match – users who might like you, even if they don't exactly fit your search settings. But this is nearly not everything to use:
Choose whatever criteria specified in other users' profiles. Select interests, personality traits, or appearances. Searching can be based on special tags: just enter any word and see anyone who has mentioned it on their page. Besides, you can search for the users who are online at the moment, people who have uploaded pictures, or those who want to chat online. 
The number of new Match.com users is increasing every day. So, it is vital to check with the growing database as often as possible. It might seem time-consuming but thanks to this feature, it will not take too much time. Each new user to the site that might be your match is highlighted so that you don't miss them.
Adjust your settings so that new members could see your profile on the top of their search result. This feature is called 'first impressions.' Those who find your profile interesting will contact you. And in case you like them too, add them to your contact list. 
Adding people you like to favorites
You can stay in touch with as many people as you like. A hundred of them can be added to favorites, and it will take you less time to contact them. Whenever you are added to someone's 'favorites' section, you can see it.
2. MatchMobile – The Mobile App that Makes dating Easier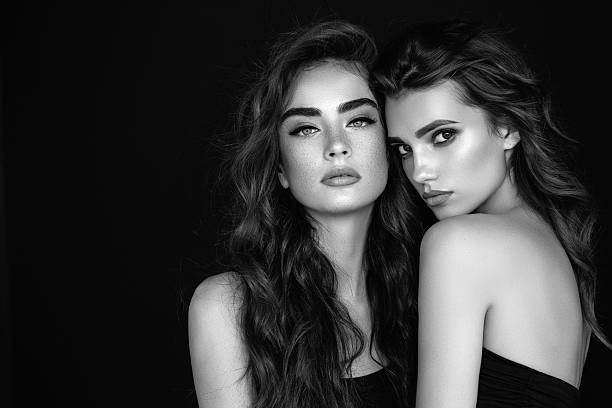 Match.com has an extremely handy app for its users to enjoy online dating from whenever they are. Download MatchMobile on your smartphone to stay in touch with interesting people in any corner of the world. The range of the app features is almost similar to that of the desktop version. The app works on all mobile devices. Whenever a new message or wink is sent to app users, they get a notification. This allows them not to miss a chance to meet their perfect match, even if they are not on the website now and make sure that the one they like will not miss them. 
Also, you don't have to pay anything extra to use the app – if you are a paid Match.com member already. Note that a mobile app gives you a chance to find a match in your current location, not just the area where you live. Adjust the search settings and meet a nice person to date tonight even if you are far away from home. 
3. Convenient Interface
A well-developed interface says a lot about a matchmaking website. The point is that one should spend more time communicating than handling complicated features. This is exactly what Match.com offers to you. Its interface is very simple, although it gives clients access to a large number of possibilities – from an intuitive menu to sending winks. The search settings are easy to manage, and you see all the activity on your page at hand. 
4. Receiving and Sending Emails
The paid membership allows you to get an email address for communicating with singles you have met on the website. No matter how many users wish to email you, you can sort out those you really want to get messages from. This is possible because of advanced email filters. Choose the same criteria you select online to make sure you will only get emails from people who match you. They can also be adjusted according to the current location. Besides being extremely handy, these filters eliminate any spam that might get to your inbox. If you send an email to the one you want to date, you will get a notification as soon as he or she reads it. 
5. Enjoy Games and Quizzes Match Has Got for You!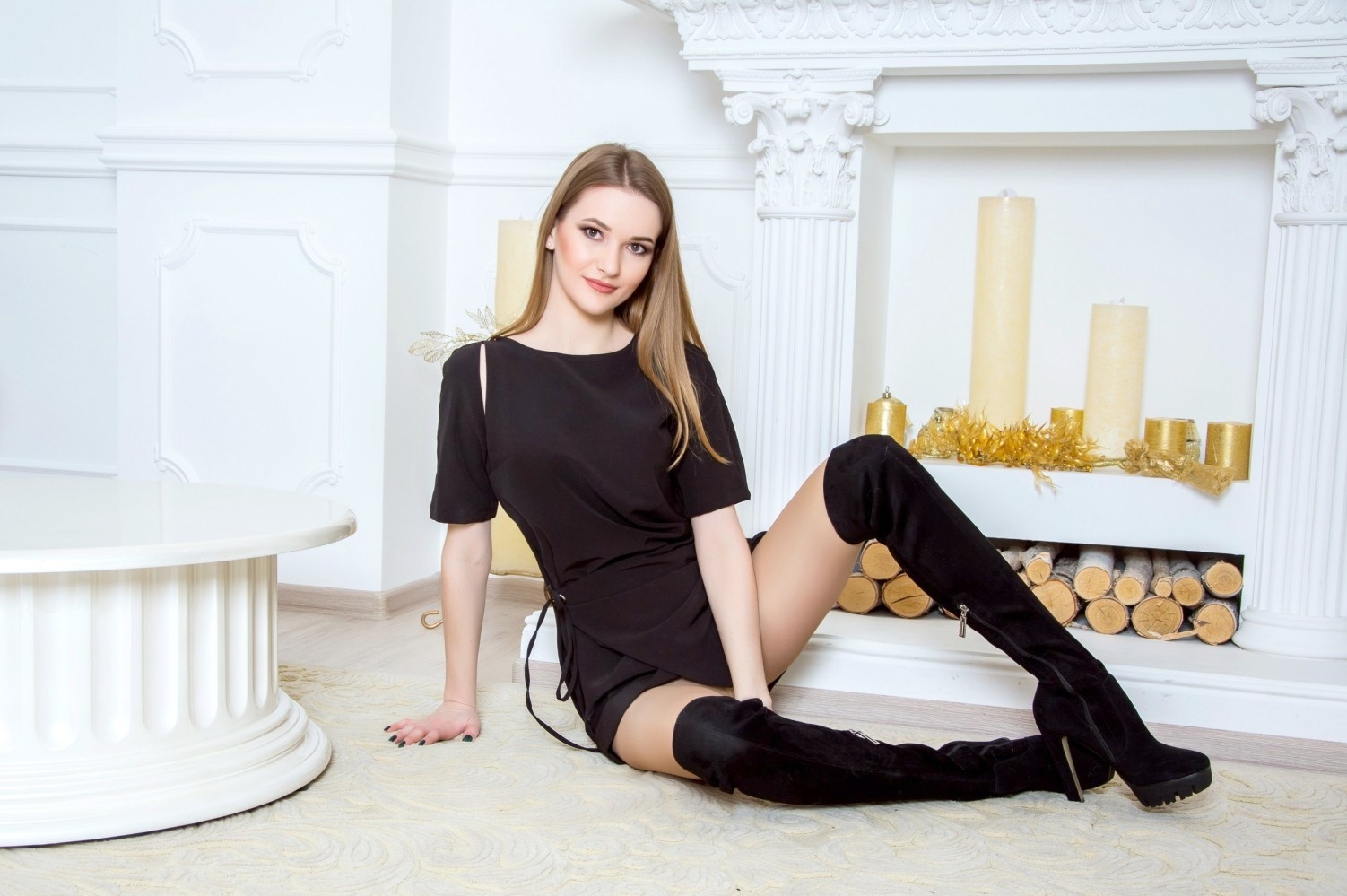 People don't only interact on the website via messages. Before you even write to a person, you can ask him or her up to 20 questions with the help of a 'quiz' feature. You don't actually invent these questions but pick them from the list Match.com offers you. 
If you want to get some extra fun, you can play an online game with other users. These are not just developed for entertainment but also to help you get to know each other better. There are seven games on Match.com. They only take up to five minutes to play but make your communication becomes much more interesting. 
6. MatchPhone
The users of most matchmaking services don't actually talk to each other before they meet unless there is a video chat on the site. You never know whether you can really trust a person with your phone number. But Match.com brings you much more! You can make and receive calls without your number being displayed with MatchPhone. The service generates the number another user sees. 
7. Huge Database of Users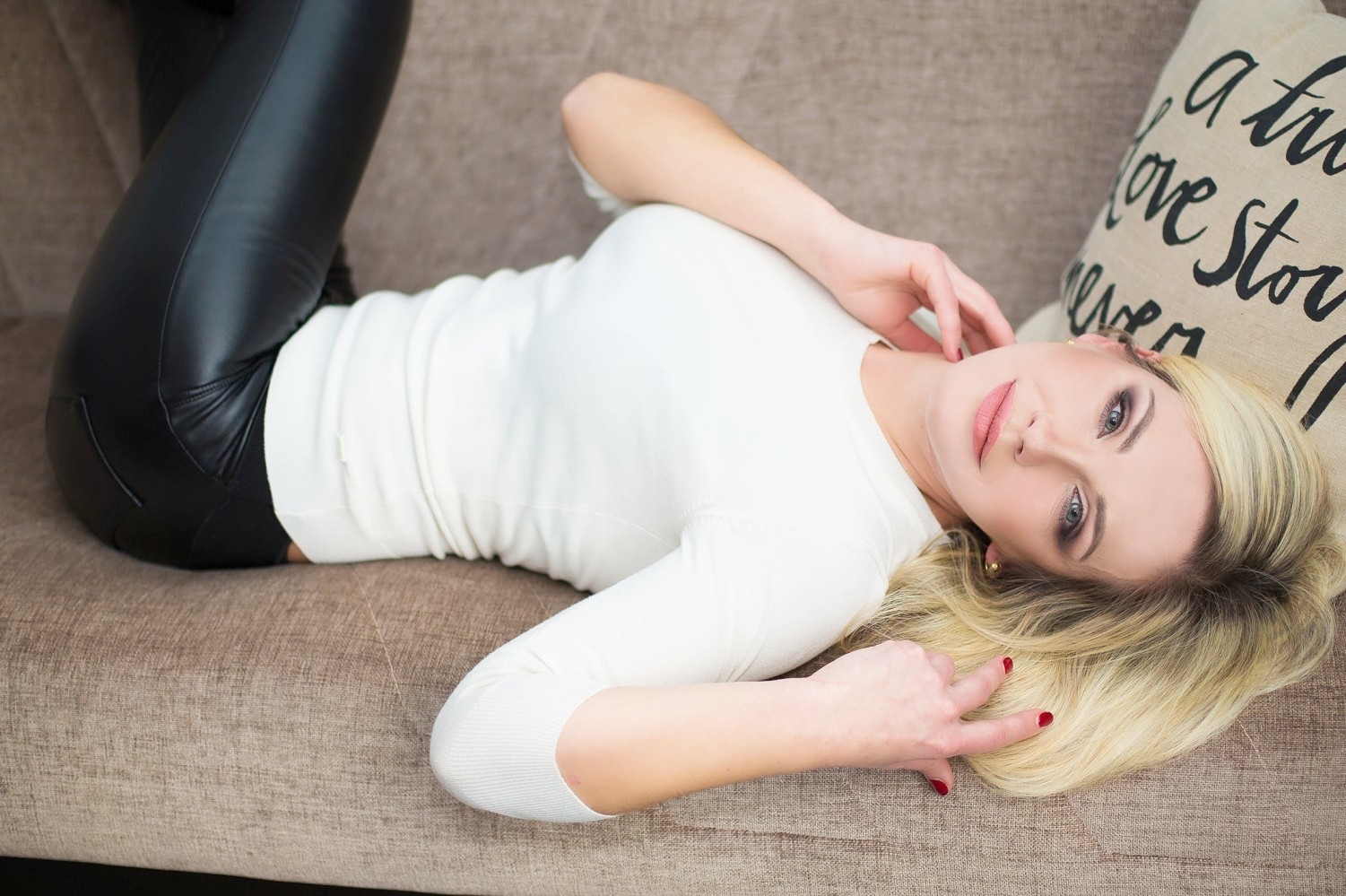 There are plenty of users on the website, and you will always have a choice. Unlike many other matchmaking services that have been operating for at least a decade, the profile database of Match.com is constantly updated. This is another benefit that will convince anybody to join the site. 
The Disadvantages of the Website
Match.com is one of the sites where the advantages prevail over the disadvantages significantly. However, alongside with the pros we have enumerated, there are some cons that have to be discussed to give you the full picture. The most obvious it that although the Support is always there for you (as stated,) they don't rush to solve any issue immediately. It might take time before the problem you report is addressed. However, it has never happened that it got ignored completely. So, such delays are most likely caused by the number of users, not the lack of responsibility. 
To conclude, Match.com provides its users with a lot of brilliant opportunities. The major one is, of course, getting a date in no time and with no effort. You know a person before you actually meet him or her. You can be sure that you will have something in common. And you have a clear picture of what your match looks like. So, any date arranged on Match.com is an exciting experience. Even if it doesn't click (which, of course, happens) there are no hard feelings. You know that you will get another date as soon as possible and this will be your match. Try it yourself and see the vital changes it will bring to your love life!
---
More online Dating Services
---
Brides by countries on site