Pros
Free registration and browsing through profiles

Quite low price of membership (in comparison to competitors)

Verified profile option
Cons
There is no mobile app
Verdict
Jewish men and women
---
JPeopleMeet, the website for spiritual connections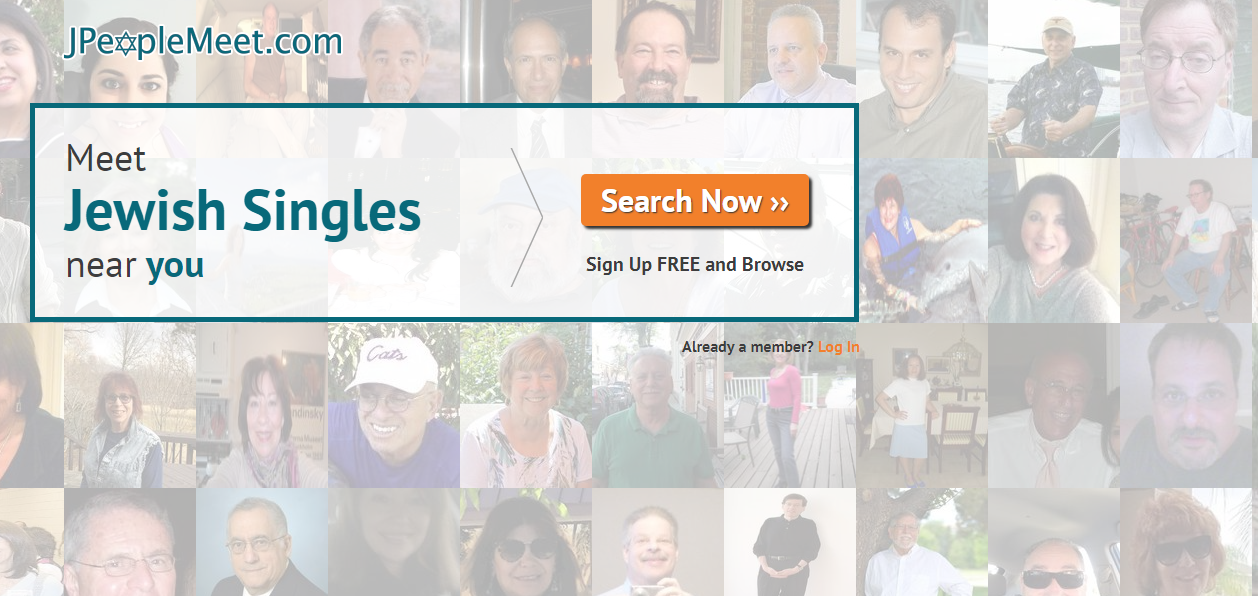 JPeopleMeet is a special online dating website that allows Jewish men and women to connect. This is a particularly rare type of dating website because it caters to the spiritual background of people rather than the average hook-up-and-dump type of websites. On JPeopleMeet, the only pre-requisite is Jewish heritage. Once you browse through a rich database of members, you quickly notice the wide variety of like-minded individuals. If you are a single Jewish man or woman, JPeopleMeet is the quickest and simplest way to find that special someone. 
The website features a subscription model which is purely optional. Free membership profiles can upload one photo and use all the free tools such as search, message, and schedule meeting. Signing up is simple, and the creation of a profile is fast and intuitive. You can have a ready to go profiles set up in a few minutes (depending on what kind of information you feel obliged to include).
JPeopleMeet is owned by People Media INC. The JPeopleMeet brand was founded in 2000; the website has been live since 2000. It has remained active for 19 years with new features and upgrades rolled out frequently. JPeopleMeet has gathered a lot of popularity over the years with hundreds of thousands of active users every month. At its last quarterly meeting, People Media INC reported that roughly 30 thousand users log in over the weekend each week. This shows an overall increase in users since last year, where the average active users were logged at 25 thousand per week. Clearly, more and more people are becoming interested in finding Jewish males and females.
But why is that? The simplest reason is generally the most appealing: JPeopleMeet is meant for people of the Jewish faith across North America to meet, date, and marry other people of the Jewish faith. Similar to Christian dating websites, JPeopleMeet is an analog. This is a refreshing type of dating service, one that has been around for quite a long time. As Internet culture has expanded and phones come pre-loaded with apps that let you easily (and effortlessly) hook up with men and women, it is nice to have an alternative dating website that focuses on the spiritual. You see, people are far more than just flesh and bones (and bodily cravings). People have beliefs and interests that cannot be satisfied with a small app or a designated profile. Religious dating is something that began emerging in the early 2000s and peaked up around 2009. The idea behind religious dating is to find a similarly religious mate and start a family. Such websites and online dating services frown upon the 'instant'  dating culture and try to encourage a more homely and more natural way of meeting people
What kind of people will you meet on JPeopleMeet?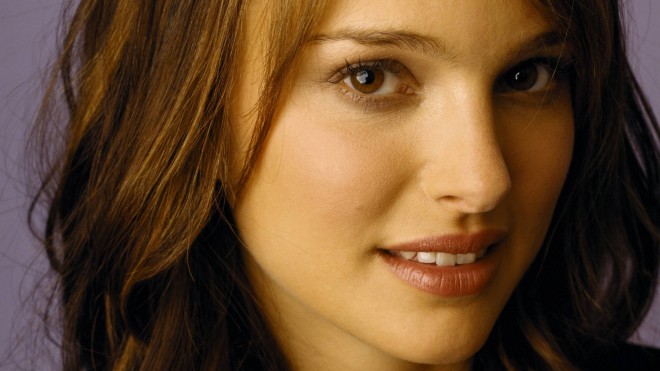 JPeopleMeet is home to all kinds of people, not just those following the Jewish faith. There are Christian, Muslim, and Hindu users, as well as the standard Jewish users. There is a database of over 100,000 thousand users with registered and active accounts. 
While the majority of users are Jewish, that doesn't limit the potential matches you can receive. Depending on the information added to your user profile and the questions answered during registration, one can see a wide variety of users. With 40,000 users from the US and 13,000 new members per month, there is something for everyone. 
The age of users ranges from 18 to 55+. The audience leans towards males, which make up 55% of all users. 
How do you sign up to JPeopleMeet?
Making an account on JPeopleMeet is relatively easy. Registration is free. There is a premium membership, but users do not need premium features for site members to contact each other. There are six easy steps in which users can create a profile. These steps can be completed in roughly 10 minutes and include age, gender, address, country, city, height, weight, hobbies, profession, and a photo. Free users have access to only one photo. Photos can be uploaded from Facebook or a computer. Only users of legal age are allowed to create accounts. Those under eighteen years of age cannot sign up. 
When users upload photos, those photos need to match the website's criteria: no profanity, no nudity, a centralized image which contains the user themselves. 
Membership price and various paid features
While the base account is delivered free of charge, users can opt-in to purchase a premium membership which lets them use additional features. The premium membership can be acquired on a per monthly basis. By default, it is set to auto-renew, but that option can be switched off from the payment page. The free profile option includes:
Signing up;
Logging in;
Uploading one photo;
Filling out profile information such as age, height, hobbies, etc.
Using the search and browse option;
Lining photos;
Sending pokes or flirts;
Saving users to favorite members;
Browsing through the favorite members' section.
The premium membership option includes the following additional features:
See who visits your profile;
See pokes or flirts;
Read and reply to messages from other users;
See users who liked your profile;
See users who flirted with you;
See members who favorited your profile;
Chat and reply to messages via an integrated chat messenger;
Leave comments on pictures;
Additional browsing and search options.
Premium memberships are charged on a per monthly bases. The price for a one-month subscription is $13.99. The cost for a three-month subscription is $8.99 per month. The price for a six-month subscription is $6.49 per month. Members can subscribe and unsubscribe from the payment options if they so choose. Upgrades and downgrades on subscription plans are available per request. Overall, JPeopleMeet ranks among the averagely expensive dating websites. 
Special features and hints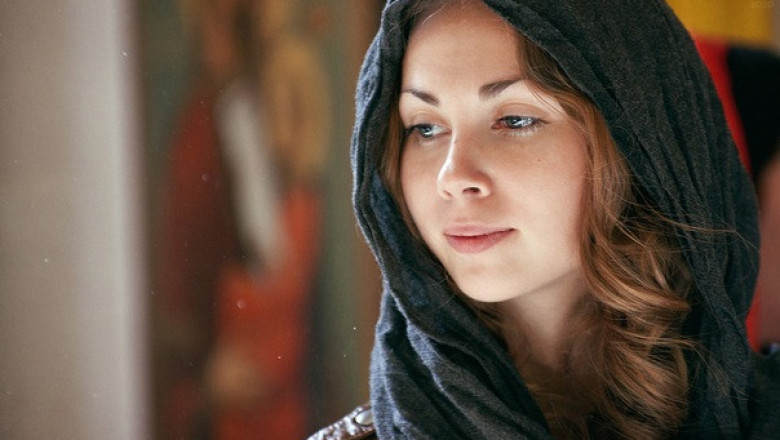 Along with a free membership plan, a premium membership plan adds additional features that users can take advantage of. These features allow for further customization of the user profile, larger and more accurate user searches, more photos, and a better quality of matches. Additionally, some features are available to both free and premium members:
Promotions
Promotions are a neat way to drive traffic towards your profile. Users can purchase a onetime promotional ticket that will launch their profile to the top of the search results in a select category. The boost will last for 60 minutes. Promotions exist for users who buy more than one boost. For example: if a user buys 10 or more boosts, s/he will receive a 10% discount. 
Promotions are an amazing way to meet new people who you would not normally be able to meet. Promotional boosts can be used on profiles in the US as well as profiles located worldwide.
Messenger prompts
Do you sometimes find starting a new conversation awkward? Sending the first message can be even tougher – after all, it's set in written text. That's why there are messenger prompts. These prompts are meant to be a way to break the ice or make your potential match smile. There are four preselected questions attached to each user's profiles. You can pick one of those, and when you click on it, an automatic message will be sent. 
Schedule events
Scheduled events were created to make a gathering of large groups of people, for a party, lunch, or another social event, much easier. Users can either organize events or attend them. This is a handy little tool as it doesn't involve third-party software or pages. Site members can drop in or drop out of events without much trouble. 
Echoes
Echoes is a service that works similarly to a perk Tinder already offers. If two users like each other, JPeopleMeet will let them know by sending them an automatic notification. A chat prompt will appear that connects both users regardless of membership status (free or premium).
ConnectMe
ConnectMe is a premium feature that allows two users to connect over a virtual phone, without sharing their contact information. The actual call is held on a mobile device, but the connection is routed through a proxy server. This way, nobody needs to share their actual mobile number, unless they want to. 
Safety and legibility on JPeopleMeet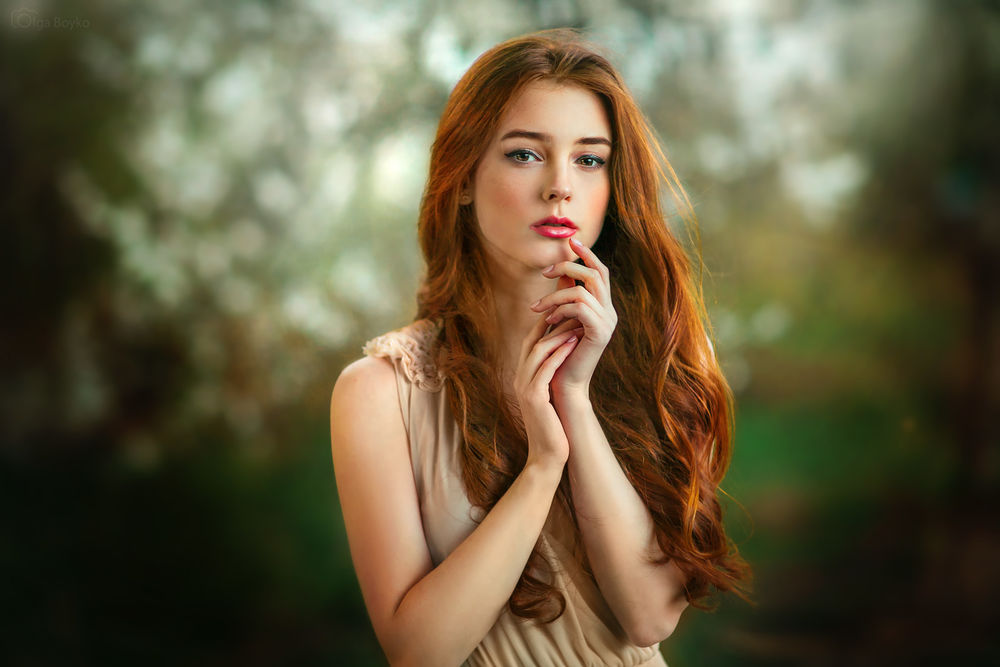 Like with any online platform, it is important that users know how to protect themselves. JPeopleMeet have a 'Report a Discrepancy' option in each profile that lets users report individual profiles they consider fake, illegal, misleading, or harmful. The reported profiles are gathered in a pool and reviewed by a team working for People Media Inc. People Media Inc takes the safety of their clients seriously. Different privacy policies and contingency plans were implemented over the years in order to protect user data.
It is of vital importance to know who you are talking to online. For this reason, JPeopleMeet have a 'verified profile' option which lets users upload a scanned copy of their passport, driver's license, or ID to prove they are the actual person in the profile. Each user who confirms their identity receives a green stamp on their profile and gets ranked higher in profile searches.
Aside from verification and contingency plans, individual user education is available on demand. JPeopleMeet features guides and videos that aim at educating users on the proper way to handle Internet fraud, cyber theft, and Internet bullying. The guides and videos teach users on what information is safe to disclose online and whether it is appropriate to share personal details with other users.
Why should you try JPeopleMeet?
If you are someone who is Jewish and lonely and you did not have a chance to find true love yet, JPeopleMeet might be the option for you. The online dating service welcomes a wide range of different users, the majority of which are Jewish. If you walk hand in hand with your religion and want to settle down with a like-minded man or woman, JPeopleMeet has all the answers. There are thousands of testimonies with success stories of Jewish couples that met online on JPeopleMeet. Once you browse the JPeopleMeet website, you can locate the stories, accompanied by pictures, of the happy families. Besides, the pricing policy is average, and the site navigation is quite user-friendly. All in all, the platform deserves a shot. Sign up and give it a try for a happily ever after!
---
More online Dating Services
---