Pros
High-quality matching system innovated by Dr Fisher

Easy navigation

Free communication weekends
Cons
You can't browse through profiles. The only members you are allowed to view are your matches provided by Chemistry's detailed matching system

Long registration process ( it takes approx. 30 min)
Verdict
The site seems unfinished. Nowadays, it looks like it's a beta version
---
Chemistry – A brand new approach to online dating?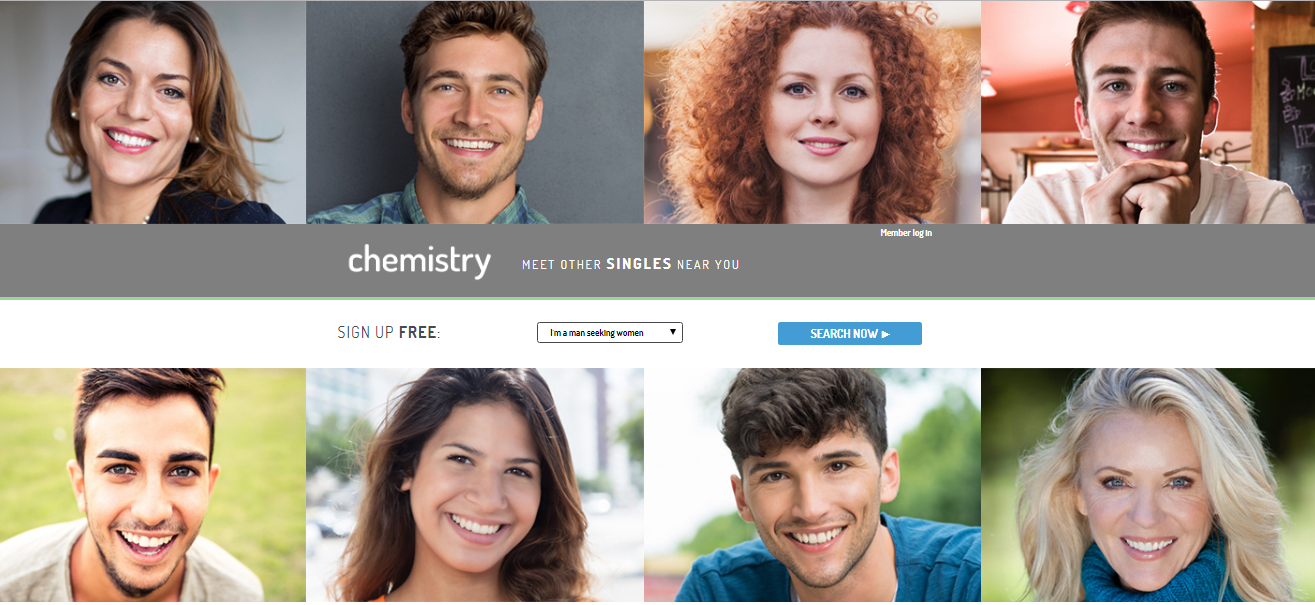 Online dating is by no means a new trend. This is an established and ever-growing niche with lasting and reputable services, as well as newcomers who challenge them by trying to offer something never seen before. Speaking of Chemistry.com, one may say that it belongs to both categories. They are a sister site of Match.com and have been "yet another dating service" until they underwent a complete and in-depth redesign in 2017. The idea behind this redesign was quite pretentious…
Innovative idea behind Chemistry
Chemistry.com decided to target only the most earnest audience with the most serious intentions. Such an approach suggests an increased level of seriousness on the side of a dating platform, too. In practice, Chemistry realized this by inviting Dr. Helen Fisher, a recognized anthropologist with over 30 of experience in studying humans' romantic behaviour, to develop an unprecedented matchmaking system of an entirely new level of sophistication.
Of the many ideas that Dr. Fisher brought to the table, the most conceptual one is that the success of a relationship comprises of two factors – compatibility and chemistry. If you have been dating online for some time, you must have noticed that it often happens that a person with whom you seem perfectly compatible during your online communication, just doesn't tickle you the right way when it comes to a real-life date. According to Chemistry.com, this happens because dating services take into account only compatibility, without any regard to chemistry. Of course, an untrained mind may wonder – how can one know anything about the chemistry between any hypothetical couple before a real-life meeting? Dr. Fisher begs to differ, and Chemistry has done a significant job adapting her knowledge for their online dating system.
Features overview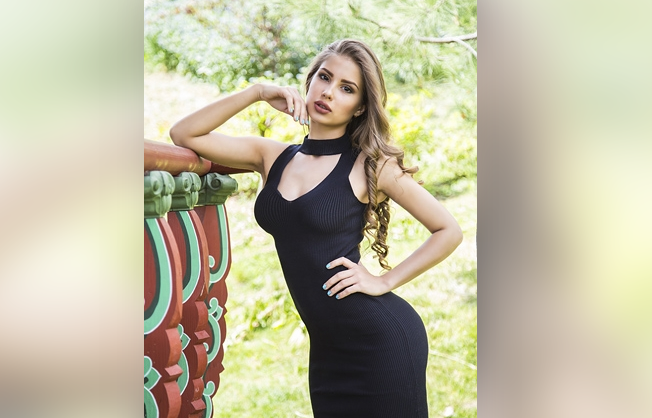 At first glance, Chemistry.com may seem like nothing special: just another dating website with profiles comprised of text and photos, an opportunity to send and receive messages and winks, etc. Still, one can't help but notice some differences that are difficult for a regular user to pinpoint. As we have mentioned, it's because this website has invested significant effort in adapting Dr. Fisher's professional knowledge about romantic interaction to the features and procedures of online dating to which we are accustomed.
Setting up a profile
You notice the first major difference from other dating platforms as soon as you enter your basic information (name, email address, and zip code). Once you do that, you are to take a comprehensive and somewhat lengthy personality test. It may seem like some questions you are to answer are irrelevant to dating, repetitive, or even downright indecent. But – it's best if you answer in all sincerity because this is the only way for the system to determine your personality type most accurately and, based on that, give you the most fitting matches. Upon completing this test, you can upload your pictures, fill in the questionnaire about yourself and your desired partner, and describe yourself in your own words.
Explaining personality classification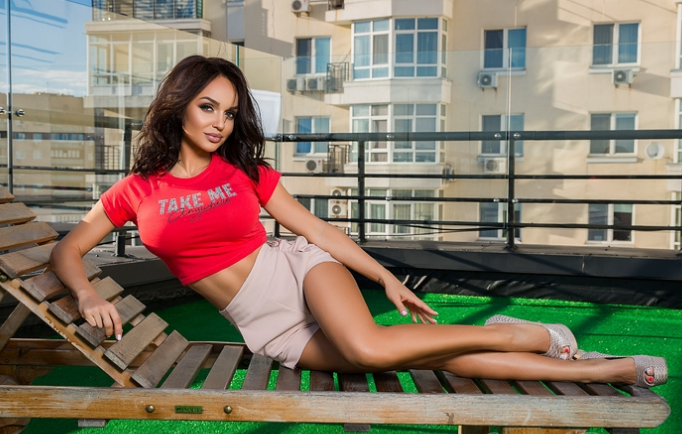 It may come as a shock, but neither Chemistry nor Dr. Fisher invented the personality type classification employed on this website. Instead, they use the same 16 personalities that many of us know from our professional background. It divides people into Explorers (creative and open-minded), Directors (decisive and focused), Negotiators (empathetic and imaginative), and Builders (dependable and social), with further divisions into 16 types, – this information can easily be found online.
As we have mentioned, the test is somewhat lengthy. Because of it, it may take you as long as half an hour to set up your Chemistry profile.
Note, you cannot return to any question after you answer it. This means that once you have answered a question, your answer is set in stone. That's why you'd better take your time and answer in full earnestness and sincerity.
However, the process is by no means tedious. Quite the contrary – it's thought-provoking, and you might find the outcome quite revealing. They give you not only a comprehensive description of yourself but also of your most suitable match. Besides, the sheer amount of time necessary to pass this test and create a profile is a factor that helps to sort out those who are here out of sheer curiosity from those who take the issue seriously.
Interacting with other users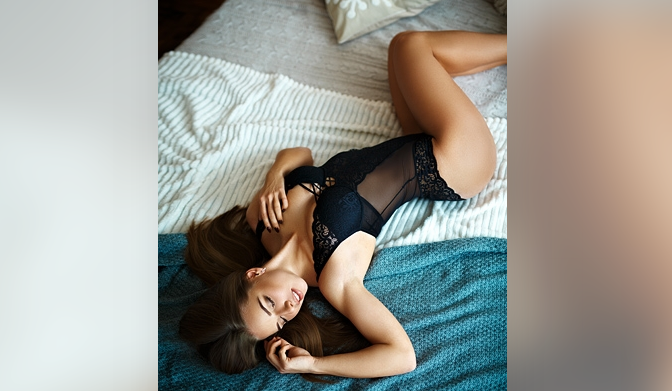 After you've set up your profile and want to start looking for people to chat with, you notice that you can't browse the complete database of users yourself. Sure, there are filters, but they will only apply to users with whom the system has matched you. These, in turn, are divided into "active" and "new": active are the ones that are currently online, and new are those that have registered recently but are not necessarily (even though more likely than not) online now. It feels like the system trusts its algorithms more than a user's tastes and commonsense, and this idea is somewhat off-putting when you think about it. Still, with over 8 million users, there's little chance that you won't have enough choice within the variety of matches the system offers you.
Then, the process is quite usual: you can nudge, wink, and message people. There are, however, several unique features, two of which deserve attention in particular: Chemistry Starters, My Stream, and personalized dating tips.
Chemistry Starters
You may come across a profile you like and want to contact this person but have trouble finding the right words. In fact, it happens all the time with online dating. Of course, you may send a wink, but you might find it just too trivial and might be right to assume that the other person thinks the same. For such situations, Chemistry.com offers a set of fun activities for breaking the ice:
5-Card Sort. The two of you get the same set of five cards and are asked to stack it in a particular order. You then compare how similarly or differently you have stacked them.
Fortune Cookie. You both crack a fortune cookie open, get the same line, and have to explain what it means to you in a sentence or two. You then compare what you got and see how much you coincide concerning the sense you have seen behind the original phrase.
Love It or Leave It. This is the least complicated one. You're shown a series of images and mark those that you love and those that you would leave. You then show your outcomes to the other person.
Relationship Essentials. This is the most straightforward one of the series and allows you to cut straight to the point, skipping the small talk. You merely provide several short answers to questions about your expectations regarding your partner and your potential relationship and hand them into the other person so they can see if you two are on the same page.
One cannot but agree that these fun featurettes present an excellent alternative to a boring wink or a tired pickup line, while at the same time not requiring you to overload your creative muscle.
My Stream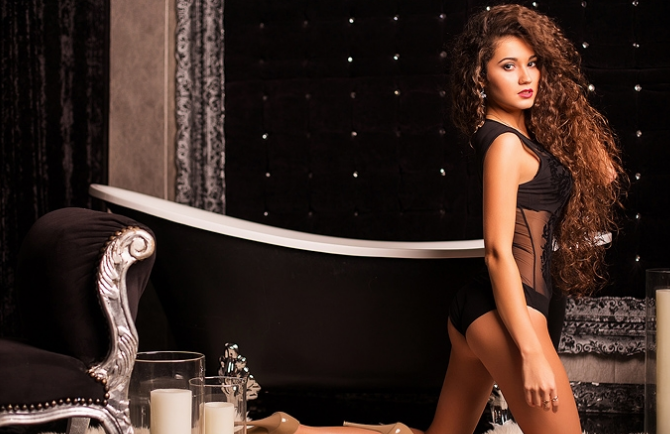 My Stream is not unlike your newsfeed on Facebook. It is a stream of updates from the profiles of your matches. It shows you whenever someone of them uploads a new photo, whenever they like something, whenever they answer any of the Chemistry Starters prompts, and whenever they answer a random question that pops up in their Stream. It gives users more visibility: you can appear in your matches' streams by doing either of the said activities: from uploading a new photo to answering a random question from your Stream.
Personalized dating tips
Another exciting feature of Chemistry is the personalized dating tips. Since they know so much about you from your personality test results, they can share some dating tips that should work specifically for your personality type and that of your partner. Of course, those are only recommendations that you may or may not take into account. But either way, you are welcome to share your feedback regarding which of their tips you used and how well it worked out.
Free VS Paid Membership
Chemistry.com insists that they had to invest plenty of budget into developing their innovative system and that they have built something outstandingly unique. As such, users are required to pay for their services. That is, the registration and the creation of your profile are the only free procedures on the website, and you will have to pay to go anywhere from there.
They accept the most widespread payment methods, and the price you pay will depend on which subscription you are buying. As of now, if you subscribe for only one month, you will have to pay $39.99. However, you can save 40% if you subscribe for six months for only $20.99/month ($125.94 for the whole period). The middle-ground option is to subscribe for three months and pay $26.99 per month or $80.97 for the whole period. 
Sometimes, they offer discounts and special offers, so the prices at the moment you decide to buy a subscription may differ slightly from the ones we have mentioned, – so, look those up on their website when (and if) you choose to subscribe.
As with most other platforms, the subscription plan you choose will auto-renew by default. This means that if you don't want to have your subscription renewed, you will have to go to your settings and toggle the auto-renewal off.
Notably, there are no trial options.
Complaints and fallbacks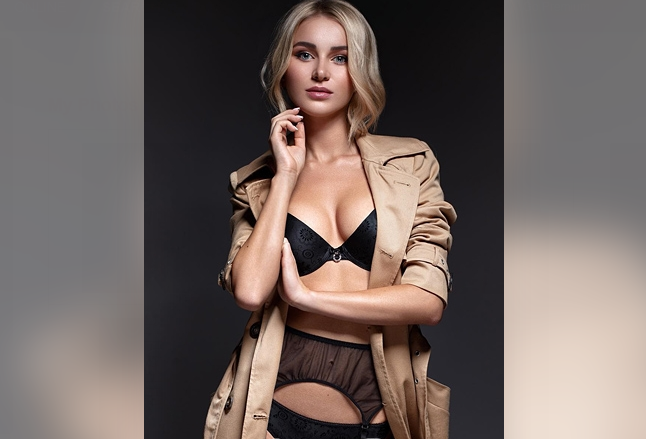 According to user feedback, the main complaint about Chemistry's system is something we have briefly touched upon. It seems like the system prioritizes its own sophisticated algorithms over its users' preferences. It means that the filters you set will often get disregarded. For example, if you state that you are only interested in possible partners within 30-miles vicinity, you may still see matches from all over the US and Canada! Or, better yet, if you are specifically interested in single, divorced, or widowed men or women, but not the separated ones, you may still see the latter among your potential matches.
Another reason why many users complain is the unreachable customer support. Some users claim that they couldn't get to them even when the issue was as dire as getting billed the wrong amount of money.
This is all severely irritating and disappointing experience. One could expect such shortcomings from a free dating platform, but most definitely not from the one that charges you for its services.
The final verdict: Wait and see
Being such a pretentious project, it looks like Chemistry.com has come up with a somewhat half-baked product. As of now, it looks like all their budget went to pay for Dr. Fisher's invaluable assistance in developing the concept. Meanwhile, the essential functions that every user expects from a dating service – all those functions and features we are all used to – got left underfunded and underdeveloped. In other words, it looks like a beta version, and, as we all know, beta versions should be free to use.
To conclude, we will have to warn you against spending your money on Chemistry.com, even though their pricing policy is quite modest. Nevertheless, the idea of such a service is as exciting as it is pretentious, – so, we wouldn't like to write them off right away. We are willing to keep track of what they do with their service and encourage you to do the same. Hopefully, they will soon enough address the complaints that we have mentioned and finally become that exciting dating service of a brand new level that they promise to deliver.
---
More online Dating Services
---