Pros
If an active lifestyle is important to you, using a niche fitness website makes it easy to find a partner who shares your lifestyle and interests

Free browsing through profiles
Cons
You can't communicate with someone if you haven't a membership

The price of membership is quite high when the amount of paid features is minimal

There is no mobile app

Amount of users profiles isn't big. Especially in specific countries and cities
Verdict
Only for active people
---
Fitness Singles: dating for sporting enthusiasts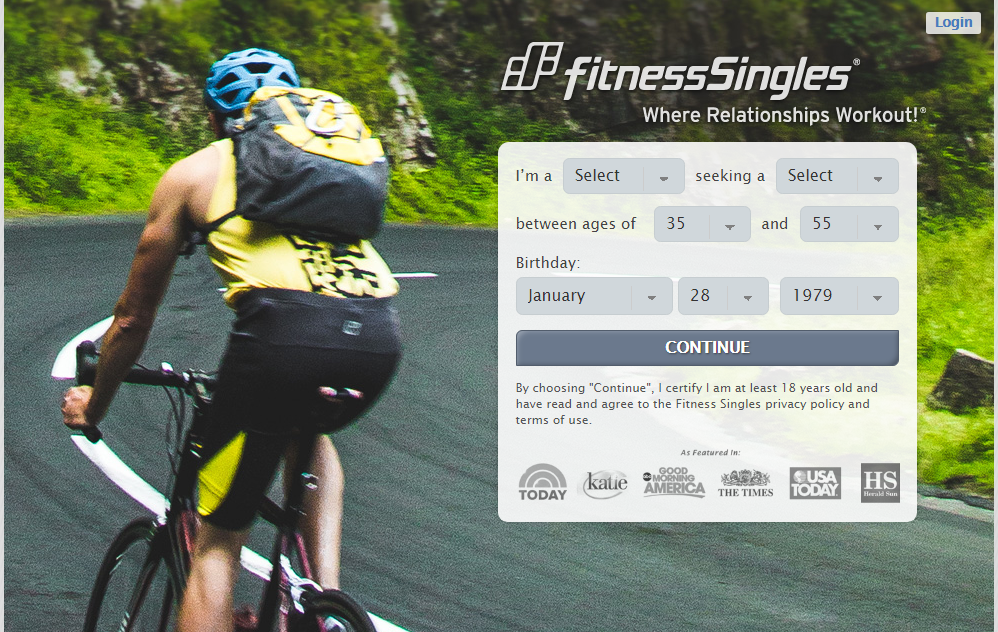 Intended primarily for singles with a dynamic way of life, Fitness Singles offers fitness dating which includes exercising together and supporting each other in healthy lifestyle habits. Founded in 2003, the site caters to fitness enthusiasts of all ages and sexual preferences. It makes no difference whether you're gay or straight as long as you value health and staying fit. 
Members using this service can participate in shared sporting activities, like tennis, hiking, cycling, jogging and many more. The site connects people who share the passion for physical activities, love spending time outdoors or in a gym and find time for sports regardless of their busy schedules. By joining the site, members gain access to numerous matching options which have already led to many long-term relationships. Centring one's relationship on a shared passion is often a good thing since partners can spend quality time together engaging in something they both enjoy. In this review, we'll give you an insight into the main features of Fitness Singles; we'll talk about its advantages and disadvantages and include testimonies from active members. 
Benefits from being a member of Fitness Singles
If you are a fitness enthusiast and have a relationship with someone whose lifestyle involves little or no physical activity, you are bound to suffer. You'll probably spend your days trying to make compromises which means cutting back on your training to make time for your partner. What if we told you that dating and staying fit are not mutually exclusive? As a member of Fitness Singles, you can not only find a romantic partner but also a training buddy, someone who will support you and motivate you to stay fit. 
Fitness-based dates are gaining in popularity among people with active lifestyles who hate spending hours in crowded bars looking to meet someone. Finding a romantic partner who shares your commitment to jogging in the morning can be extremely gratifying. With more than 2 million users in the USA, 40000 of those actives every week, you will surely find someone just as keen on maintaining a healthy lifestyle as you. Not to mention the advantage of having no trouble finding conversation starters – it suffices to start talking about your workout routine, – and you'll have the other person's attention.
People registering on this site are predominantly interested in long-term relationships with a partner who will connect with them on a sporting level, as well as on a romantic level. This site is ideally suited for active, athletic, and sport-loving individuals of all ages, living in the US, the UK, Canada, Australia, New Zealand or Ireland. If staying fit is something you strive for in life, join this site and find like-minded people in your area with whom you'll be able both to train and to engage in a romantic relationship. One doesn't have to be a pro athlete to qualify for membership – quite the opposite. The site invites persons who love sports and train regularly well into their 40s or 50s, to join a growing community of health and fitness fans. 
How to become a member: the registration process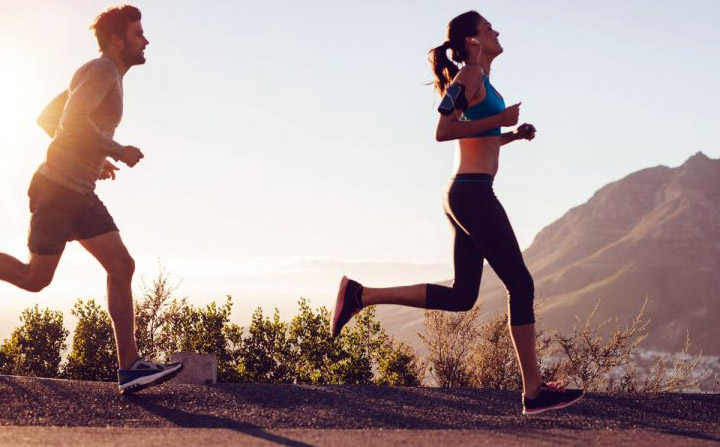 To sign up, a valid e-mail address is all you need. You will be required to fill in a short questionnaire in which you enter three sporting activities and your current level of skill along with your basic personal info. It's possible to write a personalized account of your previous life, but this is not mandatory since the site understands that many fitness enthusiasts are not into writing extensively. 
Fitness Singles acknowledges the fact that you can learn much more about a person from working out with them than by reading a lengthy biography. During registration, you enter a username and a password and subsequently activate your account clicking on the link sent to you by e-mail. To complete your profile you will need to add a photo, –  and that's it: you're all set to start looking for a soulmate. Your profile becomes visible to other users in 24 hours which is the time that the site's moderators need to inspect and approve it. 
Cool features of Fitness Singles
Possibility to search the members' database entering their usernames
Ability to see who just registered as a member and who is online at the moment
Saving your search filters and profiles you visited for future reference
Using advanced search options, which include adding custom search criteria such as age, location, specific sporting activity and the like 
Joining a chat room 
Blocking or denying the right to communicate to members you find offensive or who bother you in any way. There are two ways to block a member. They include clicking on the "Block member" option on their profile and clicking "Block" after reading an e-mail that you found rude or inappropriate.
Becoming a paying member to gain access to more fitness dating options
As with most dating sites, Fitness Singles provides full service only to members who purchase a subscription. Check out some of the things you could use if you become a premium member:
Receiving and replying to messages
Using the instant messaging option
Creating a private photo gallery and viewing those uploaded by other members
Receiving notifications on your mobile phone when another user sends you a text
What kinds of profiles are gathered on Fitness Singles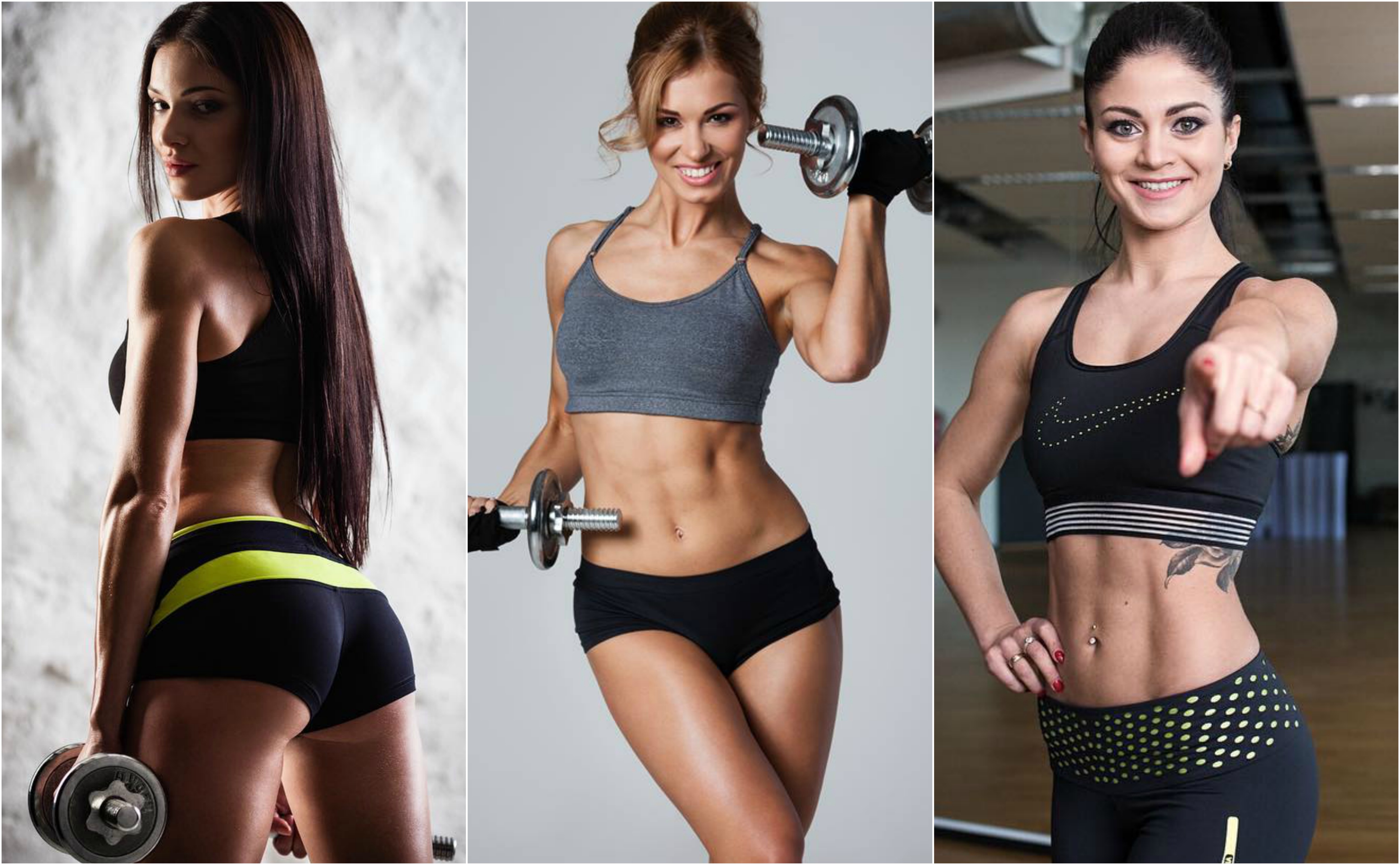 Profiles are rather detailed and contain information not usually noted by other dating sites, such as your preference for a particular sporting activity and level of skill. High-quality photos accompany information users enter in their profiles. Only photos of 5 MB in size or less are accepted. All members can see other users' profile pictures while additional photos and photo albums are visible to paying members only. 
Information can be amended at any time to add a new sport a member has taken up or a personality feature that was previously overlooked. To edit information on your profile, click on "My profile" and choose the option "Edit profile." Remember to save the changes once you're finished editing. 
When a member chooses someone's profile to read through, they don't have to deal with complicated website layouts or annoying advertisements for other dating sites. Fitness Singles is extremely easy to navigate, with a modern design that displays all the pertinent information straightforwardly. This allows members to get a clear picture of other users without having to sift through a pile of rubbish on the way. Bear in mind that the dating site checks out all new users' profiles before publishing them, which gives those admitted into their database certain credibility.  
Before going into detail on other features this site has to offer, here's a testimony from a user who was kind enough to leave us his comments:
"Great dating site, but without free messaging"
Male user (31): "I was thrilled to find out there's a dating site that specializes in matching fitness enthusiasts like myself with those who share their interest in sports. It makes things so much easier because I always had to explain to my previous girlfriends why I want to spend so much time training and to justify my actions. Although slim and nicely built themselves, they didn't share my passion for fitness and a healthy lifestyle. Now it turns out I can spend time with an athletic woman and burn calories at the same time. How great is that! Also, using this site, I found out there are plenty of people like me which was quite reassuring. I had previously always felt different from most people around me. However, the disappointment came soon after I started browsing the site. Looking is for free but contacting another user by text or e-mail is reserved for those who buy subscriptions. I feel pressured into paying a monthly fee, and I'm not ready to take that step yet". 
If you're wondering whether this site indeed manages to do what they advertise – bring fitness enthusiasts together, check out the "Dating Success Stories" subsection. You'll find real-life testimonies of people who could find a romantic partner with a similar passion for sports as them. 
A simple design and user-friendly interface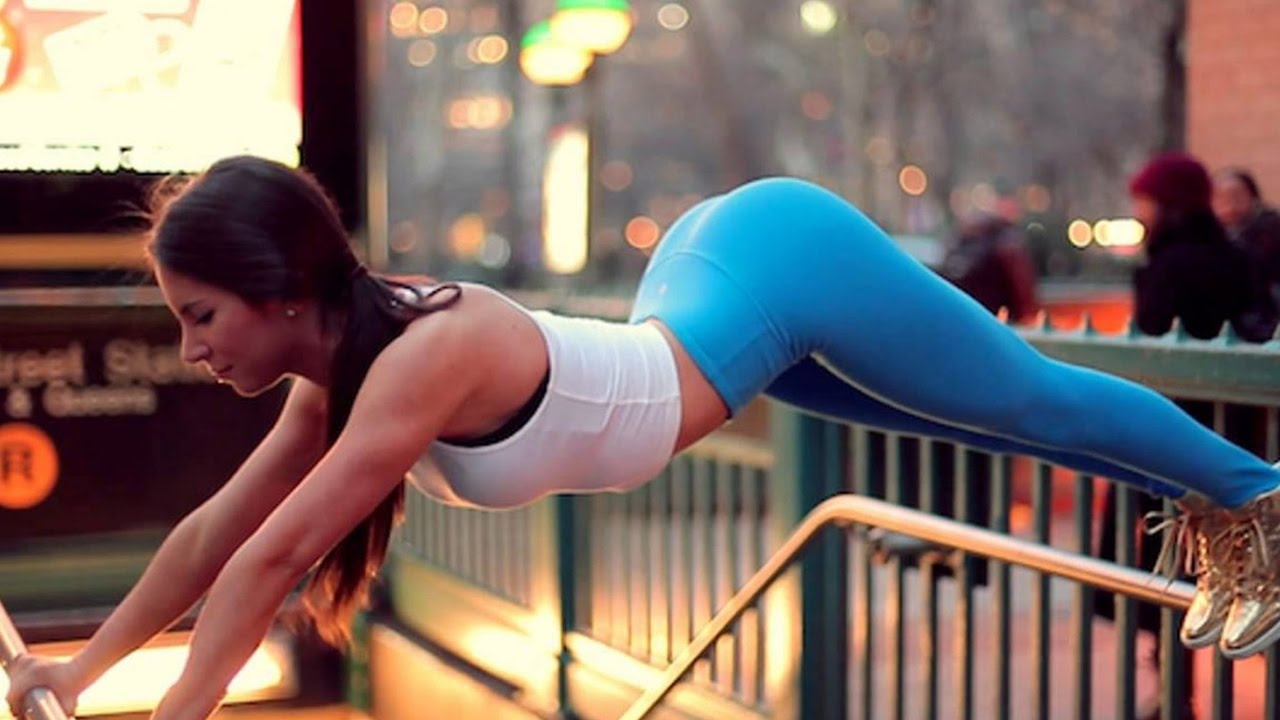 With its minimalistic design and very few images of explicit sexual nature featured on the site, Fitness Singles allows users to find their way around the site easily. Profile information gets displayed in a simplistic and easily readable font with very little background graphics. Everything is straightforward and members can find what they're looking for in a matter of seconds. The absence of pop-up ads and no links to games and other attention grabbers lets the user focus on people's profiles without distraction.
How much a premium subscription costs
When purchasing a single month's subscription, a user will pay 39.99 USD for access to all premium features. The monthly price goes down if you buy a 3-month, 6-month, or a yearly subscription. When paying for the whole year in advance, a single month will only cost you $9.99, which is a 75% discount compared to a single month's subscription. Another advantage of a 12-month membership involves the possibility of being awarded another 12-month subscription for free in case you're dissatisfied with Fitness Singles during the initial year.
Please note that subscriptions get automatically renewed after the first subscription period ends. If you don't wish to be a paying member any longer, you will have to cancel your premium membership at least a day before the subscription period ends. As for the methods of payment, you can choose the one that suits you best. The available options include personal checks, credit cards, and PayPal. 
Features unique to Fitness Singles
Top 25: this feature shows you the 25 most popular users of this site. The level of popularity gets determined by the number of views each profile gets. 
Show Interest: similar to the like button on social media, this feature lets you express your interest in someone by clicking "Show Interest" while viewing their profile.
Overall assessment of Fitness Singles
To sum it all up, we would give this site a 3.5/5 grade. Profile quality deserves an even better grade, but some other functions (for example messaging being only available to paying members) deserve a modest 3/5. The idea of bringing people together who share the same passion for fitness is admirable and is indeed something that was lacking from other dating services. 
What most members object to is the absolute inability to send messages with a free account. The majority of other dating and matchmaking sites offer at least a basic messaging option for free members. Another downside is the non-existent mobile app. Most dating site users expect to find a downloadable Android or iOS application. That way they will never miss a chance to connect with someone, read their message, and reply to it on the go. Browsing profiles during your daily commute to work and finding a person you really like can brighten up your whole day. 
In this review, we attempted to cover all the essential sides to online dating at Fitness Singles. Should you have any additional issues to clarify concerning the functioning of this site, feel free to contact their support team through the "Contact us" section, available from the main menu.
---
More online Dating Services
---
Brides by countries on site