Pros
Ease in using

Mobile app

Core features are free, such as account registration, profile creation, quiz matching, member search, and chatroom

As to paying services - Cupid price is very reasonable

Many ways of interaction
Cons
Prompts to sign up for a paid membership pop up regularly when a user hits limitations of free membership
Verdict
This website allows you to find partners for a potentially long-term relationship or quick one-time hookups, whatever floats your (and their) boat.
---
Cupid: Convenient, Versatile, Reliable, and Free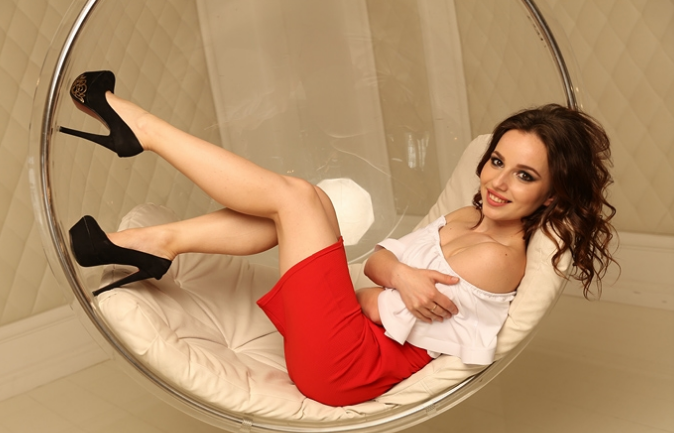 The hint is in the name. This is a website for those who want to take their love-finding adventure online, and it is less about making friends. After all, Cupid doesn't fire all of those arrows to make people become friends. This website allows you to find partners for a potentially long-term relationship or quick one-time hookups, whatever floats your (and their) boat. Launched by the NSI Holdings in June 2002, Cupid is a general dating website based in the United Kingdom and offers services to all members across the globe: the United States, India, France, Brazil, etc. Initially lackluster because of the lack of any unique features, the website underwent a significant makeover in mid-2016 by adding plenty of enjoyable features. 
Many websites lack the credibility when they provide online dating services, but this is not the case for Cupid. Owned by a legitimate company with legal rights to operate a dating website, Cupid was created in 2002, solidifying its legitimacy. 
The best thing about Cupid is that it is a free dating site with a lot of singles, including members living in your area as well. Signing up is also very convenient because it takes less than five minutes to sign up and create an account. 
Signing Up
Overall, Cupid is well laid-out and very easy to use thanks to its user-friendly interface. When it comes to registering, the process is very comprehensive. Other than asking for your personal information, you also need to state your preferences. You will be asked about your religion and asked whether you have any particular preference when it comes to your partner's religion. If you want, you can even take their personality test. If you want to start using your account straight away, you can skip the test and take it whenever you want. Moreover, you can register on Cupid using either your email or your Facebook account.
Connecting
Looking up other members is also pretty straightforward. Using the free search function of LikeBook, you can search for any users on the site who deactivated their safe mode. Filtering the results is also possible by using tabs like 'new members,' 'last online,' 'distance,' and 'match level.' You can even further filter the results to age, the number of miles away from you, state, and country. The results will display the user's picture, name, age, as well as location. There are also notice small round icons on the upper right portion of their photo, indicating whether they are a premium user or if they used any perks to make their profile more visible. Under the pictures, you have three icons. Hit the heart if you want to "like" them, the smiley to send them a "wink," and a chat bubble to start talking to them. However, the third feature is locked if you are a free user, so the only way free users can show interest is by sending winks or like. Still, Cupid has a chatroom that free users can access. 
Profiles on Cupid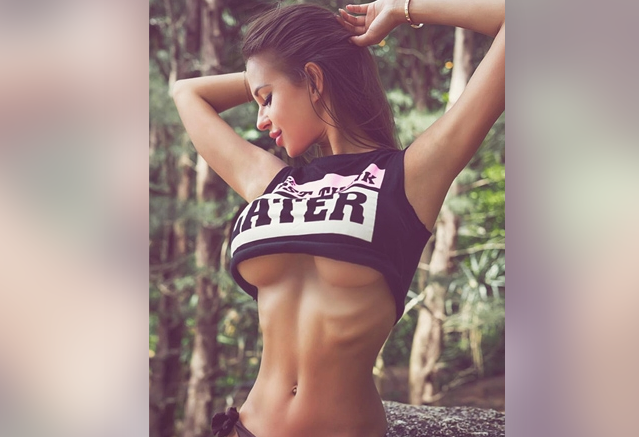 Cupid has a very comprehensive profile system that their users can use to express themselves better. There are several text fields you can fill, like sexual orientation, race, education, employment/income, as well as physical attributes. But the level of customization does not stop here. You can express yourself more in the "About Me" text box. Cupid also features personality sliders which set it apart from other dating sites. These sliders are found at the bottom of your profile with different attribute assigned to them. Using them is pretty straightforward. For example, if you consider yourself an extrovert, you can move the Extroverted slider all the way to 100% to show that you are a sociable and outgoing individual. If you are an introvert, then keep the slider at 10% or 20%. 
Application
In addition to the user-friendly website, it is also possible to connect to Cupid on the go. If you have been using Cupid's website, then the mobile app will feel very familiar to you. In addition to using the same layout and colour scheme. That way, Cupid's users will not get confused when using the website and the mobile app. The only difference is that the app uses your phone's location to help locate matches close to you. While the mobile app does not offer anything new, it is enough for many users, especially for those who have to travel more often than usual. 
Design, Usability, Features
Cupid was designed to be as user-friendly as possible, with so many buttons and so many features you can use to enhance your experience. However, it can be overwhelming for some people. Still, the simple blue and white layout keep things organized. 
Cost of Services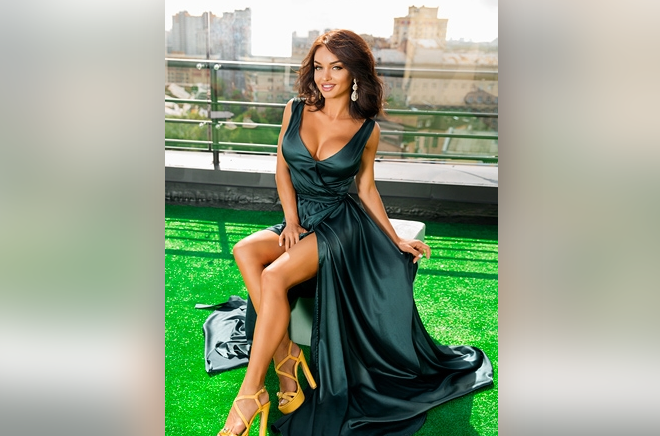 While Cupid is free to use, there are certain features that you need to pay to access. Still, the core features are available for free users such as account registration, profile creation, quiz matching, member search, and chatroom. If you do wish to subscribe to their premium membership, you will be able to message other members, view all photos on other users' profiles, see who sent you hearts and winks, see who viewed your profile, and have access to the safe mode which allows you to be contacted only by verified users. 
When it comes to payment, Cupid offers three plans to choose from: 
1-month subscription for $23.99 a month. 
3-month subscription for $20.79 a month.
6-month subscription for $15.99 a month. 
Of course, going for the 6-month subscription plan is ideal. Compared to other dating websites, Cupid charges a very reasonable price for its excellent services. You can pay with Credit Card or PayPal, and your payment will show up in your credit card statement as "www.cupidbill.info."
Alternatively, if you are unsure about committing to a monthly subscription plan, you can also check out their 3-day premium membership at only $2.97. As with many other online services, your subscription will be renewed automatically after each payment period. 
So, if you want to discontinue your subscription, you will have to cancel the auto-renew option manually or contact the customer assistance service.
As mentioned earlier, some Cupid members use perks, in addition to being a premium member. Here, you have a selection of perks that you can purchase separately for $7.99 a month: 
Go up in Search: Puts your profile first on the search result
Priority in Likebook: Puts your profile up more frequently in other user's suggested matches
Stand out from the crowd: Makes your photos larger
Free to collect: Allows free users to contact you 
Incognito: Allows to visit other users' profiles without showing up on their visitor list
It is worth mentioning that when you buy three or more perks, you can get a 30% discount on each perk, so they will only cost $5.59 for each perk in the package. 
All Features of Cupid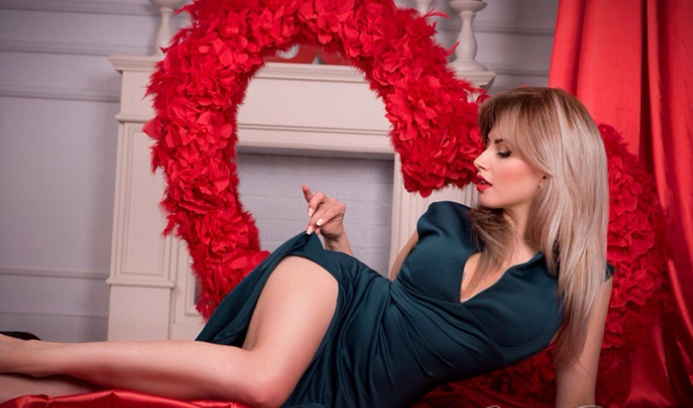 Cupid's features allow you to enhance your entire dating experience and make sure that you match with those who are indeed compatible with you.  
Suggested Matching System
Cupid uses LikeBook as its suggested matching system. This system shows one random profile at a time with all the information you need about that person, and you decide whether to message them directly or look for another profile. 
Quiz Matching
Cupid Arrow is Cupid's perks system. Many other sites have a premium subscription plan that gives their users additional perks and benefits, but Cupid has another addition to these features. Though Cupid Arrow, you can purchase various benefits individually. 
Safe Mode
Of course, Cupid is designed with the users in mind. To ensure their safety, Cupid created the Safe Mode feature. Here, you can toggle it between three positions: Off, Basic, and Full. On "Off," anyone on the website can message you, even the free, unverified users. If you have Basic safe mode on, then only the reputable members of the website can contact you. With Full safe mode on, only the verified users can talk to you.
Personal Assistant
Cupid also features a personal assistant called Wingman Barney. He will contact you via the site's messaging function to give you advice and tips to be successful in online dating. He also gives you regular reminders about the things you need to fill out to complete your profile.  
Cancellation 
Of course, if you are unhappy with Cupid's services, you can cancel your subscription. Because subscriptions get automatically renewed, it will be necessary to turn off automatic billing renewal. You can do that by going into My Account, and then Billing History tab. There, you need to confirm that you are the owner of your own account by entering the password. After that, you can call their cancellation hotline to continue with the process. 
If you wish to delete your account, you also need to go into My Account, but then click on the Remove Account option. Again, you need to confirm that you are the owner of the account by entering your password. You can then call the number provided to request the removal of your account. 
Final Verdict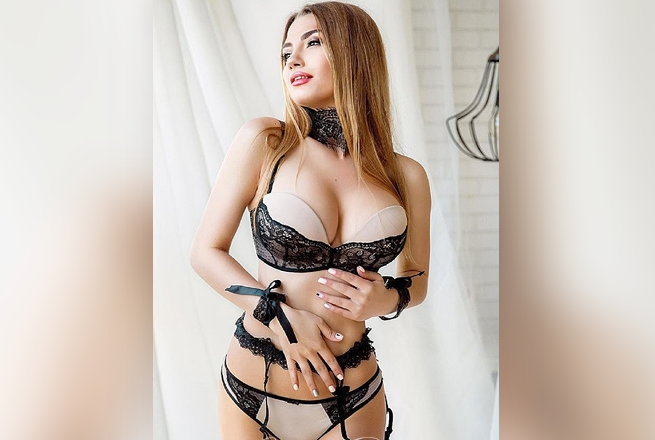 Overall, Cupid is a very user-friendly website with many features that will enhance your online dating experience. With over 1.7 million site visitors monthly worldwide and over one million users from the United States alone, you are looking at a very crowded dating website. This means you will find many individuals with various personalities, and you will find the perfect match very quickly who is in the local area. Many core features are accessible for free users, so you can go there and judge whether you want to use Cupid or not.
---
More online Dating Services
---