Pros
Single parents will also be enabled to contact a babysitter through this dating site

Mobile app

Easy to use

Nice Match System
Cons
Browsing profiles is a paid feature

Most services are paid
Verdict
Unique community of single parents and/or people looking to date single parents
---
SingleParentMeet: dating and friendship for single parents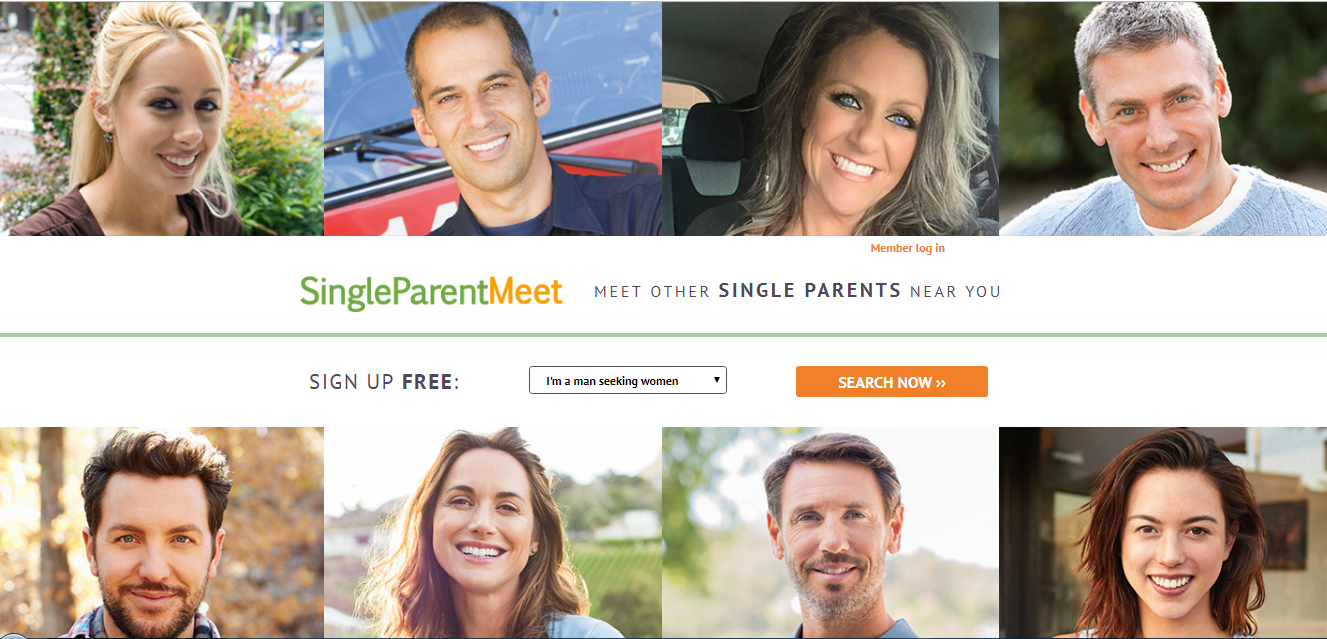 Being a single parent can be extremely challenging. Non only do folks have to take care of, provide for, nurture and love a child, but they also need to deal with a special kind of loneliness that only single parents experience. This type of loneliness has nothing to do with having a child, – this is the one thing we want to point out. Having a child (should you choose to have one) can be one of the most rewarding things in life. However, it is also a full-time job that leaves little time for personal growth and realization. Having a child means putting the child's needs above your own. When you are a single parent, you get surrounded by couples who have children of their own. It is difficult, sometimes nigh impossible, to meet people for dating. This makes some single parents feel isolated and out of contact with the rest of the world.
Luckily, there are dating websites and dating services that cater specifically to single parents. SingleParentMeet.com is one of those platforms. SingleParentMeet.com connects single parents with other men and women who are raising a child for friendship, partnership, or just for small talk. The website is entirely free and features some incredibly handy and easy to use tools that connect users among each other.
The platform is owned by People Media which also owns other big dating websites such as SeniorPeopleMeet.com, BBPeopleMeet.com, and BlackpeopleMeet.com. It is one of the 'niche' websites that aims at covering a particular section of the dating market that has, until recently, been relatively overlooked. SingleParentMeet.com prides itself in having a very favourable gender ratio (close to 50% men and 50% women). Unlike other websites that have a 70% to 30% or even 75% to 25% ratio skewed in a particular direction, SingleParentMeet.com is quite evenly matched. 
As of now, SingleParentMeet.com is available only in the United States and in Canada, and there isn't any news or ideas to expand the website to other countries, although alternatives for single parent dating services exist.
Who uses SingleParentMeet?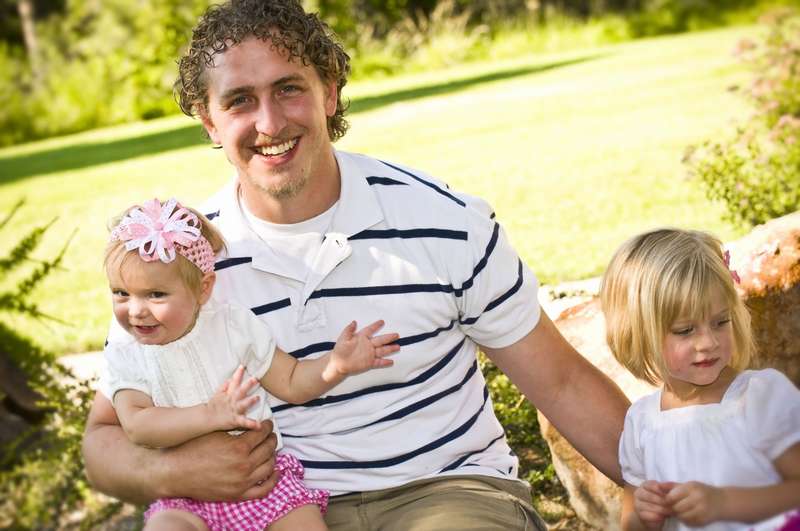 SingleParentMeet.com is mostly used by single parents with one or more children. However, there aren't just parents on the website. Friends and even relatives of single parents sometimes make accounts to scope out potential suitors. Think of it as a matchmaker tactic. When you create an account and log in, the majority of users will be single parents, but there are also potential matches who don't have children. 
SingleParentMeet.com aims at being a comfortable, friendly, and secure place for parents to find their mates and perfect surrogate fathers/mothers for their children. SingleParentMeet.com realizes that the safety of its users is incredibly vital, so they have taken steps to ensure that no personal information such as pictures, address, phone numbers, and credit card details are ever visible. Also, users are required to pass a verification test that includes importing and uploading a coloured picture of your ID or driver's license as well as at least one photo of yourself. The goal of this verification process is to make sure that the person creating the profile is indeed the person in the photos. 
Since SingleParentMeet.com caters to single parents, the majority of users are between the age of 30-50. You can expect a lot of mature, intelligent, and successful people among your matches. This distinction is of particular importance as it removes the guessing game when first starting dating. Users on SingleParentMeet.com are looking for long term relationships and family-oriented people with children. These users are looking for a potential mate that is ready to settle down (eventually) and start a joint family. A particularly important detail is that most users love children. They have children of their own after all. 
Membership database for SingleParentMeet
There are two options for users on SingleParentMeet.com: the first is a free membership. The free membership comes with the standard creation of an account, being able to send a limited amount of messages per day, see who texts you, read the messages, and send pokes or likes. Beyond that users may not be able to initiate online chats as well as schedule online hangouts. Unfortunately, the free version of SingleParentMeet.com offers a limited choice of features, and it does have some limitations on what users can do. Particularly unappealing is the inability to send and view unlimited amounts of messages. Users get a prompt to sign up for the paid membership after roughly ten messages received or so.
The premium or paid membership unlocks all features previously unattainable by free members as well as some additional ones such as Favorites and Online chat. 
Members can subscribe on a monthly membership plan. This means that payment will be recurring – on the same date every month your debit or credit card will get billed for the initial amount. Automatic billing may be switched off, but users will need to contact customer support to do so. The available membership plans are:
The most common type of subscription, the one-month subscription plan costs 20$ per month and is billed every month. It is the most expensive of all plans as it doesn't take advantage of additional bonuses or discounts. Although, it is a good membership plan when you are only starting and want to see how you like the website with some extra features unlocked.
This plan is the second most popular subscription plan. It is the second most popular because it requires a certain amount of commitment (for at least six months). The six months subscription get billed as a single payment of $48. It costs slightly less than the one-month payment plan since it takes advantage of a small discount
Six-month subscription with an added feature
There is a second alternative option to the six months subscription plan that comes loaded with several extra features. The Six-month Plan Extra costs $54 and gets billed as a single payment that equals at $9 per month. Users who opt for this subscription plan are also paying for a special Highlighter feature that makes their messages and profile stand out from the rest. This means that profiles enrolled in the extra subscription plan have a greater chance of being seen for their desired mate. 
Special features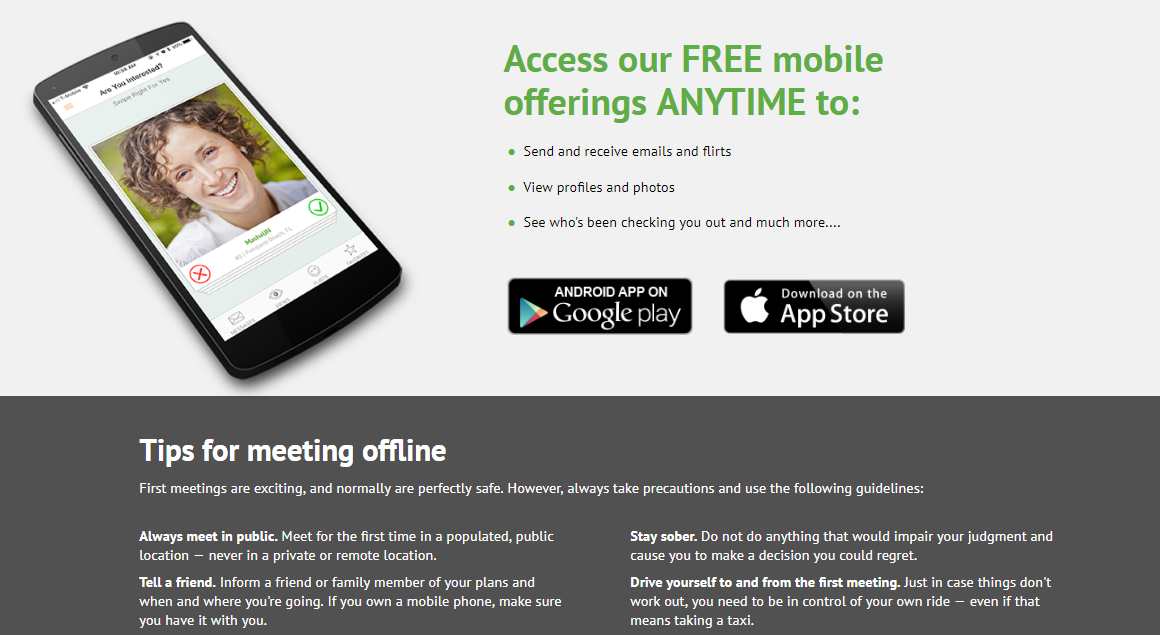 Similar to other online dating websites, SingleParentMeet.com offers some special features to both free and paid membership users. These special features should help to increase the likelihood of grabbing that special someone's attention or attracting a mate that is more suitable for you. Since its conception, the website has improved its interface and made it much easier for singles to navigate through it. Additionally, some features have been fine-tuned, or even changed altogether, to match the needs of the ever-expanding dating market. Some of these features include:
A greeting is a special option that users can use. If someone visits your profile, you can send them a virtual greeting. This is a particularly appealing feature for those of us who are a bit shy – you can send a greeting without initiating the first message. Statistically looking at it, people who send greetings get more messages sent to them than people who just 'view' other users. Some of these greetings include variations of 'Hi. My name is …' And 'how are you today? Want to chat?' Users can customize their greetings to fit their personality better.
Personal Info and Questionnaire
SingleParentMeet.com has a dedicated section in each user's profile that lets users answer questions about their hobbies, personal lives, likes and dislikes, as well as romantic intentions, and interesting quirks. The personal info section and questionnaire are meant too better match you with potential partners. SingleParentMeet.com's algorithms take the questions you've answered and run them through their database. Then it matches you with users who have given similar or the same answers. This way, you know that you are talking with people who share similar interests, views, and likes and dislikes. 
Users who aren't sure what their first message should be can write down ideas or entire messages for visitors to see and reply. This option stimulates conversation by giving it direction. By using this feature, you are removing the possibility of an awkward silence occurring.
Customize personal profiles
Users can entirely customize their dating profile by adding a personal picture as an avatar, choosing the background cover of their profile, or adding a background image. Users can also choose how much and what information appears on their profile (age, gender, address, etc.)
Free members can only add one photo per profile while paid users have unlimited photos that they can upload to their profile. Statistically, users with more photos (various photos of themselves showing them from different angles, doing different activities) have a higher chance of getting noticed by their desired partner. 
One thing that SingleParentMeet.com does better than many other dating websites is letting users interact more directly with other users. The audio greeting option lets you record a message on your phone or through a microphone on your laptop and upload it to your profile. This way anyone who visits your profile will get greeted by your own voice. How excellent is that!
Users can send pokes or flirts to potential suitors. The understanding is that users who send out more messages and intractable pokes have a higher chance of getting a message back. The feature functions similarly to other websites such as Facebook.
Favorites
Highlighted messages
Online chat
Safety concerns and tips
SingleParentMeet.com takes the safety of their users incredibly seriously. SingleParentMeet.com will never repost, share, or gather information for its users that might in some way damage their legitimacy or safety. All pictures, personal information, and credit/debit card information gets safely stored in SingleParentMeet.com database.
User safety is considered a priority number one. As such, SingleParentMeet.com has a section dedicated to educating users on the proper ways of behaving online. Videos, articles, and guides on dealing and recognizing internet fraud are available in the website's forum. Users can browse through them free of charge. SingleParentMeet.com's goal here is education and prevention. By giving users the tools to protect themselves against potential phishing scams, cybercriminals, and the like, SingleParentMeet.com aims at providing a safer and more intuitive place for single parents to mingle.
---
More online Dating Services
---