Pros
The registration process is free, quick and convenient

The premium subscription plans are very reasonably priced

Mobile App available for both Android and iPhone

Website is simple and easy to use and navigate

Safety policy
Cons
Free users do not have access to advanced communication features. They cannot send, receive, or read any messages

Interface is simple and a little bit outdated
Verdict
Dating site for singles who are big and beautiful or for those who are looking for such
---
BBPeopleMeet: Your Go-To Dating Website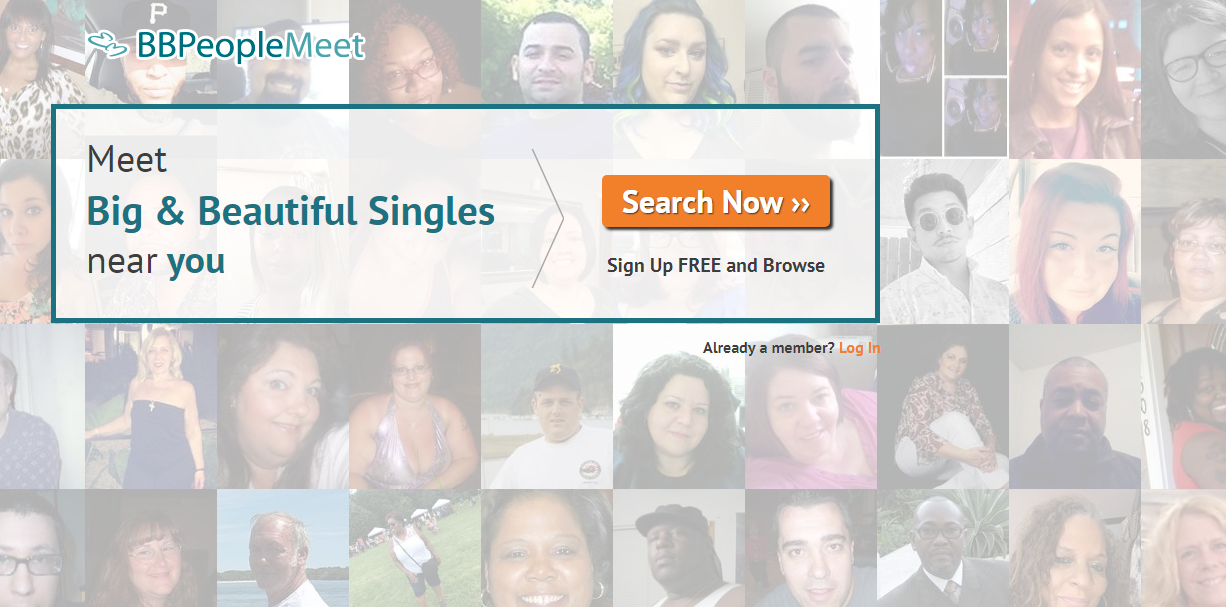 When it comes to dating, many people tend to feel insecure. This is to be expected because you are putting yourself up there to be evaluated by others. Whether or not the other person agrees to go out on a date, let alone even talk to you in the first place, can be seen as indicators of your flaws. The dating world can be quite harsh to many people, especially for plus-sized individuals and those who are fond of such kind of body. Too few people can see the beauty within, and many plus-sized people find it hard to have a successful love life while loving their body at the same time. BBPeopleMeet has a goal to change that by providing a safe, accepting, and fun community that caters to full-figured individuals looking for relationships, dating, and friendship. 
BBPeopleMeet is a part of a diverse network of niche dating sites owned and operated by IAC, Match.com's parent company. Being a part of People Media family, BBPeopleMeet shares the same mission which is to support singles who prefer a personalized dating experience. Since the site's launch in 2002, it became the online personals provider for specialized communities. 
BBPeopleMeet is an online dating website that is intended for big and beautiful (BB) individuals or those who see the beauty in plus-sized individuals. Designed to meet the dating needs of big and beautiful singles, BBPeopleMeet serves as a perfect platform for those aiming at a serious relationship. The creators believe that the BB community is underrepresented and underappreciated, especially by the mainstream dating sites that impose certain body standards. BBPeopleMeet creates a place where big, beautiful, and shapely individuals find their true love regardless of their shapes and sizes. 
BBPeopleMeet is founded in 2002 and is a daughter platform of People Media that is owned and operated by Match.com. People Media has a goal to help single people in specific but underrepresented communities find their true love. Ever since the launch of BBPeopleMeet, Match.com has been a consistent provider of dating platforms that address the needs of different kinds of people.
So, if you are a big and beautiful individual looking for a friendly website to find your true love, then BBPeopleMeet might be the right place for you. 
Member Structure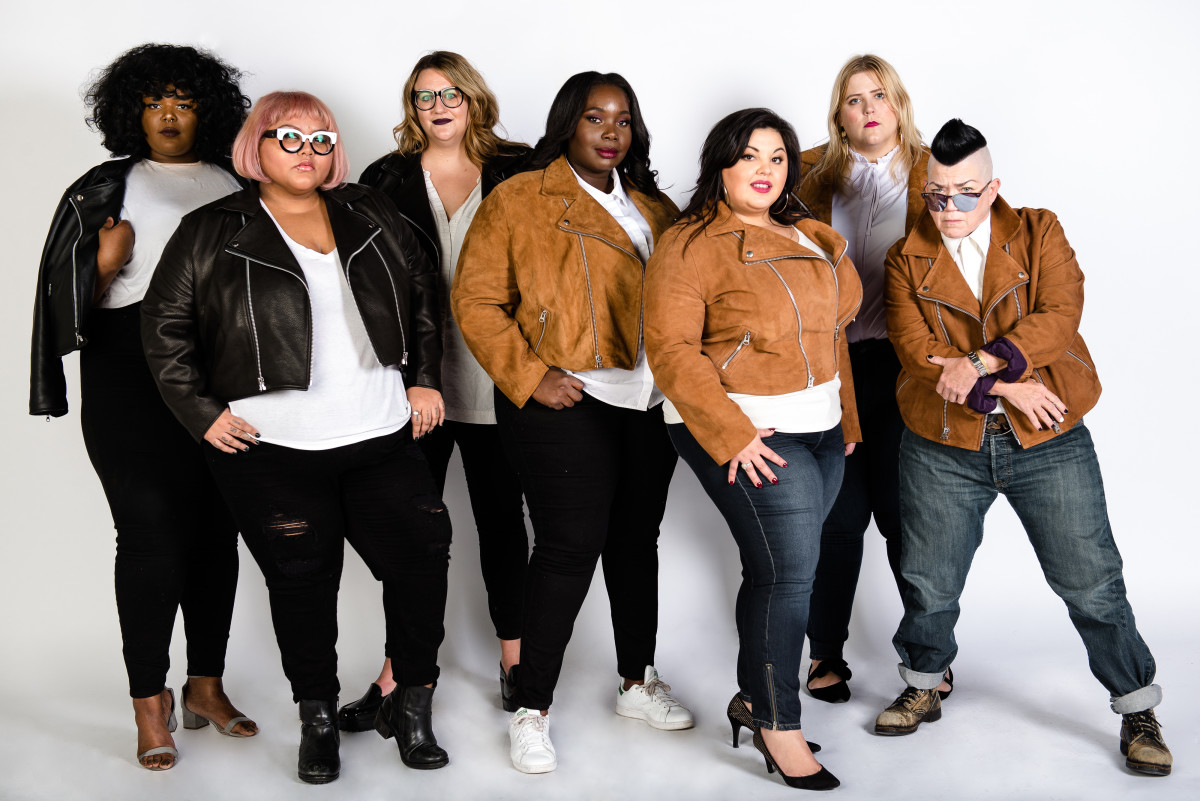 BBPeopleMeet is intended for those who are big and beautiful regardless of their age, gender, and other cultural differences. When you sign up there, you will notice the diversity of its members. There are some who come from other countries but are living in the USA alongside those who are born and are living in the USA. Moreover, most members are 35 years old and above, both male and female, and they are always online. Because of that, they respond quickly to messages. This is also a sign that they are serious about relationships. 
Of course, just because BBPeopleMeet is a platform for big and beautiful people does not mean that slimmer individuals will not be accepted. The website itself cultivates a welcoming platform where everyone is welcome. With over half a million members worldwide, you will get to meet many kinds of people, and many of them are aiming at serious relationships. The website is also committed to protecting the privacy of all its users as well, so your personal information is perfectly protected.
About Profiles
The registration process is quick and convenient. It takes only a few minutes for you to complete the steps necessary to create your account and have your profile up on their website. In fact, signing up is pretty fun and engaging because you can see the members in a collage immediately. While there is a lot of optional information you can fill out, there is some mandatory information you need to provide to get started. You will need to state details such as your username, password, country, zip code, the types of people you are interested in, date of birth, and email address. 
While 100% profile completion is not needed to log in and enjoy all the free features, you can heighten your chance being found by another user because you talk more extensively about yourself, therefore showing your commitment to dating altogether. Of course, there is no need to fill everything in immediately. You can always do it at a later date. You can also take the "Personality Questions" and "Top Interests" to add more information to your profile. Also, you can upload up to 30 pictures to your profile, but you need admin approval before they can be posted and become visible. 
Creating a profile on BBPeopleMeet is pretty straightforward. You don't need to pay, either. When you sign up, you can upload photos and share basic information about yourself such as your appearance, occupation, education, religion, lifestyles, etc. in the "About" section. 
If you want to make your profile more representative and add more personality to it, you can take some time to answer personality questions and display your interests to potential matches. 
Messaging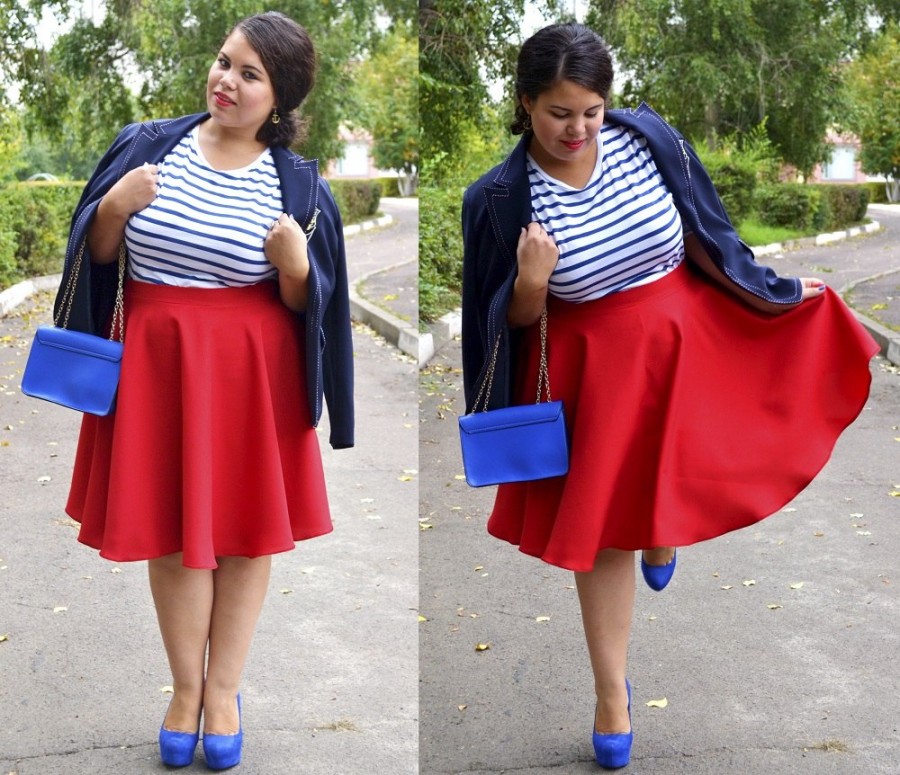 Unfortunately, free users do not have access to advanced communication features. They cannot send, receive, or read any messages of any kind on BBPeopleMeet. Also, free members cannot view Flirts or Faves, or see who has liked their photos. By upgrading your membership, you will have access to instant messaging and mail messaging. While this is a bit restricting for free users, the premium subscription plans are very reasonably priced. You can start with a 1-month subscription plan for only $2.75 a week which gets billed as a single payment of $14.99, and various plans up to 6 months for $1.75 a week which gets billed in one payment of $42. 
So, it is necessary to get a subscription plan before you can send chat messages. While the essential feature of a dating website does get hidden behind a paywall, remember that this is done to ensure that every member is safe from fraudulent or fake accounts. This method of protection has been practised in many other dating websites. While you can search members and check out their profiles such as their "About Me," "What I'm Looking For," "Photos," and "History" section, you need to pay to contact them directly. If you subscribe but do not want to talk to someone, you can always block them and unblock them later if you wish. 
When you search for other users, you have a wide variety of search options such as general search, username, online status, those who visited your profile, and keyword. If you decide to use the general search, you can filter down the results by gender, location, status, ethnicity, and other preferences. 
It is also noteworthy that both the mobile app and website have messaging features so you can always talk to other people on the go. 
The matching system of BBPeopleMeet is also easy to use. You can navigate to the main search page to see a large selection of matches based on your age range and your area. Take this as a list or a gallery, and the list is sorted based on distance, activity, new members, and online status. You can also filter down the matches further based on the "About" section. 
If you are not sure what you are looking for, you can always explore profiles by using "Today's Matches" or "I'm Interested." Both of these features give you one profile at a time, and you can say either yes or no before you move on to the next profile. You can also utilize the "Who Do You Like?" feature on the home page that puts two profiles against each other for a vote.
If you do find someone that catches your eye, you can send a Flirt or like their photo to break the ice. But again, you need to have a premium subscription if you want to have access to more advanced communications. 
Profile Quality
BBPeopleMeet is strict when you need to talk to other people, but there is not a lot of restriction in the information sharing department. Even if you are a free user and cannot talk directly to another user, you can still visit their profile and view their information. You will not see their last login date, however. But if they are online, you can see that as well. 
Moreover, the profiles are informative and comprehensive. Because there are a lot of things you can fill in and just as many questions you can answer, most members fill in their profiles as much as possible to show their commitment. Because of that, you can immediately tell if a user's interest matches yours or not. That way, you can tell if you two are compatible even before you start talking to each other and initiating a real date. While many other websites do not give you a high chance of getting a real date because their members are looking for one-night stands and no genuine commitments, the members of BBPeopleMeet is pretty serious about a lasting relationship. So, you can expect to set up a real date with one of its members. 
BBPeopleMeet is also earnest when it comes to the protection of their user's privacy. As such, there is no need to worry because the site has a privacy policy you can look at to understand how they protect your information. All of your data and information are well-protected. If you have privacy concerns or found a fake profile, you can always contact the website's customer service. 
Mobile App
BBPeopleMeet's services extend beyond a desktop site. You can also download its mobile app which is very easy to use, functional, and simple. If you choose to pay for their Standard service, you can save up to $54.18, and you can enjoy all the paid features and full mobile access. Alternatively, you can go for their Best Value Plan and save up to $47.74, and then you can enjoy all of their paid services, full mobile access, as well as a profile highlight that lists your profile higher in the search result. 
To minimize any hassle and disrupting your communication with other members, your plan automatically renews after your subscription expires. If you want to cancel your subscription, you can do so by going to the "Settings" tab, "My Account" from the drop-down menu, choose "Account Status," "View," "More Account Status Changes," and click on "Remove Automatic Renewal." After that, your subscription will get cancelled after the subscription period. Until then, you can still enjoy the paid benefits of your final subscription. 
The best thing is the fact that the BBPeopleMeet offers a money-back guarantee, as stated on the site's Terms of Service. This is because you can cancel your subscription anytime, even during the six months of your Standard or Best Value Subscription. 
Design and Usability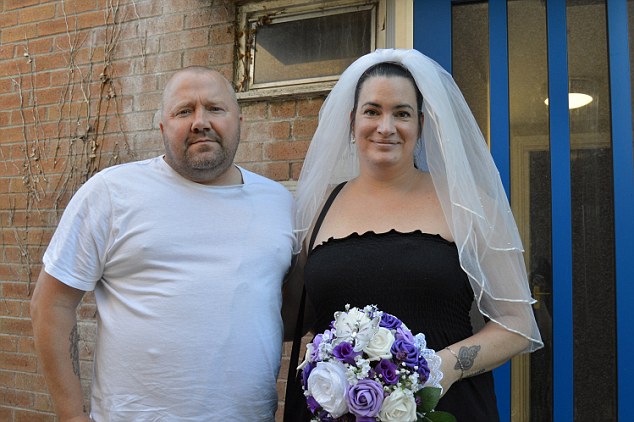 Both the website and application do not look as appealing compared to other sites. They use simple designs, fonts, and color combinations. But what matters more is the fact that it works, and you can easily navigate through the site. There's no need for an in-depth understanding of website design or anything of the kind to use BBPeopleMeet. It takes only a few minutes before you understand everything. While both the website and the mobile app are not as sophisticated nor featuring as many functions as some of its competitors, the company did what it set out to do. While the website might not look as good, what matters is the fact that the company successfully cultivates a welcoming, non-judgmental atmosphere for a community that is underserved by mainstream online dating.
---
More online Dating Services
---
Brides by countries on site